While Jackson didn't address the recent controversies directly, he did offer some insight as to what it was like working with Baldwin. "You have to understand with Alec, that's just the way he is," Jackson said. "He's really, really great at what he does. What I learned from him was really good comic timing and don't get in his light."
According to the New York Post, that diva behavior was another factor in the decision to end his show at MSNBC. "One insider said, 'He would only show up at work an hour a week to prep for the show, and when he did turn up, he was in an angry mood, red-faced, and shouting at all the staff. And he said the air at 30 Rock was too dry, it was bad for his voice, he needed a humidifier,'" the newspaper reported.
It looks like Alec Baldwin is taking some time off to relax and decompress. His wife, Hilaria, posted a video of the couple in Hawaii on Instagram.
"Watch What Happens: Live" airs Sunday through Thursday at 11 p.m. EST on Bravo.
TV Replay scours the vast television landscape to find the most interesting, amusing, and, on a good day, amazing moments, and delivers them right to your browser.
Before You Go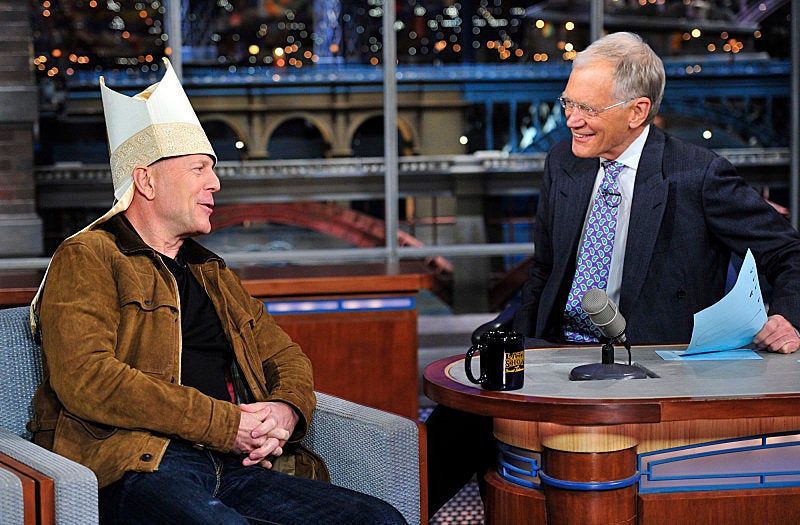 Late Night Talk Shows
Popular in the Community