"If Heaven's up top, this can't be nothing but hell right here," one man says into the camera.
One young boy from Chicago shares his future hope to the camera: "In ten years, I want to be in a big house, my family out the 'hood. Ain't gotta worry about nothin'. Sleep good at night. Ain't gotta worry 'bout nothin', ain't gotta worry 'bout being shot at, none of that."
The filmmaker said he was first inspired to do the film when he was photographing rising Chicago rappers for Vibe magazine last year. He told WGN (embedded above) while he learned a lot from the experience, he felt he came away with little in the way of big-picture solutions.
The biggest liabilities in the communities, Robson-Scott said, were a "lack of investment in education, breakdown of the family and general availability of jobs."
"Something is missing for the young men," said Grand Boulevard resident Valerie Kyles, whose son was gunned down. "These kids have no hope. They don't care if they die, some of them."
Even those who do care aren't always safe.
"The Chicago 'hoods now days when you drive through them, you just see kids just trying to make it to the next day. They're not even getting to enjoy Chicago. They're just trying to survive," said Russell Simmons, a West Side native who described himself as "a marketing and branding guy."
Simmons, who works with big-name stars like LeBron James, Rick Ross, Sean "P Diddy" Combs said despite his choice to head into the business world instead of the gang world, he was still affected by the city's violence when his brother was found murdered.
"It doesn't matter where you live -- if you live in the 'burbs, if you live in a penthouse downtown, if violence is going to find you, it's going to find you."
Despite the overall grim subject matter, Robson-Scott had positive takeaways, which he expressed in a recent interview with XXL.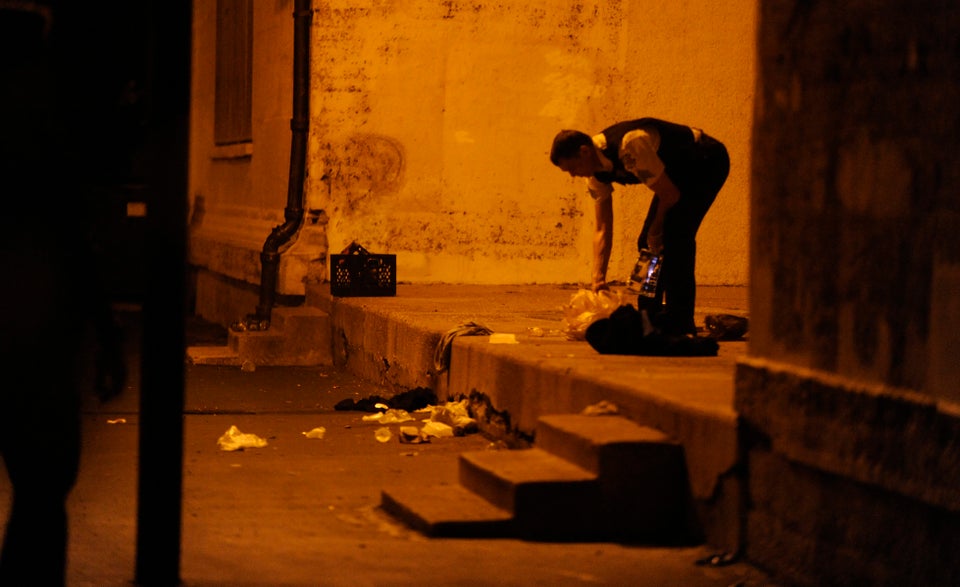 Crime In Chicago
Popular in the Community