She may not have the name recognition of Sasha or Malia quite yet, but Chiara de Blasio is one First Daughter to watch. Chiara's dad, Bill de Blasio, was just elected mayor of New York City, making her NYC's first daughter... and our new style obsession.
The college sophomore's signature is her headbands, namely her oversized flower wreaths. She was rocking one onstage on Tuesday night, pairing white flowers with a red velvet sleeveless dress, and she wore a pink flower version at her dad's victory party after the primaries in September (paired, it would appear, with the same exact velvet dress from last night). She even chose a flower headband for a photo shoot with the New York Times.
And Chiara's flare for headgear doesn't end there. Yesterday, after flying home from California on Election Day to surprise her dad, she hit the polling station with a colorful scarf tied in a front-knot on her forehead; and she could be seen on the campaign trail earlier this year with a neatly-tied bandana.
We could go on and on, but we probably don't need to: Chiara's dad is about to start a four-year term as the mayor of America's biggest city, so we bet more stylish public appearances aren't far off. Consider us psyched.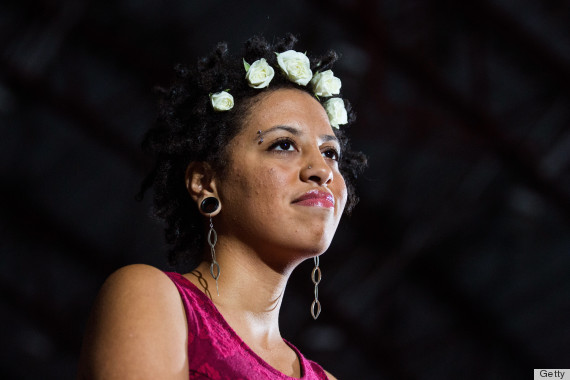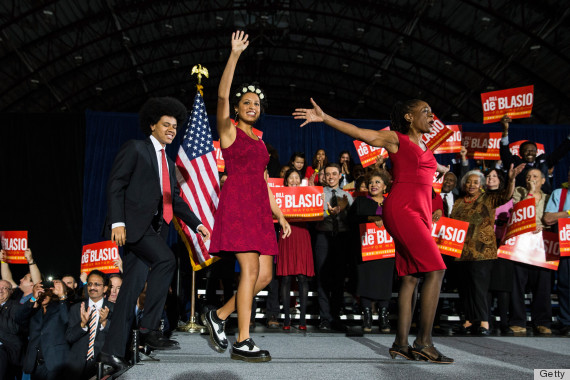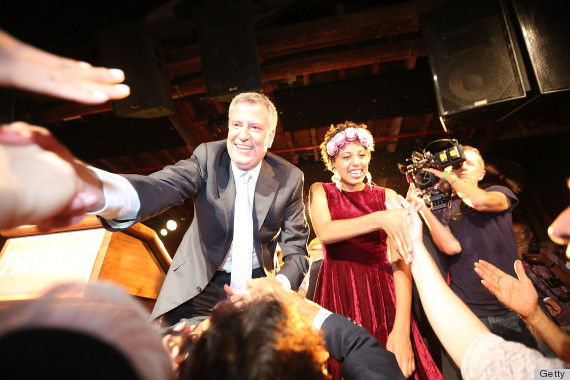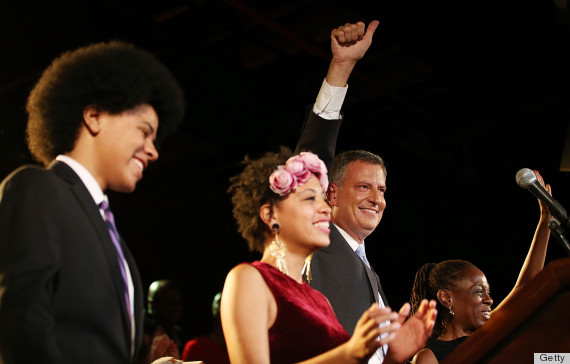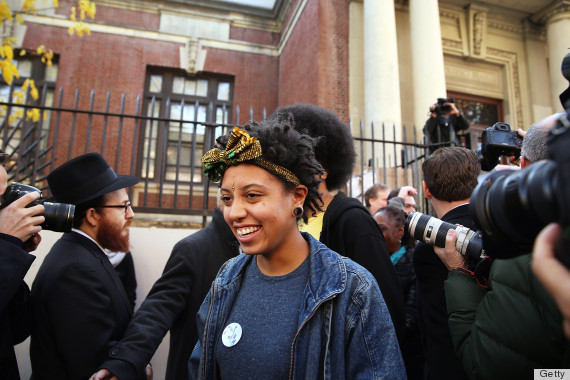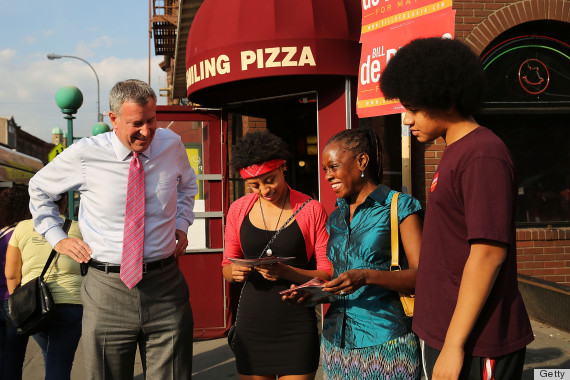 Think Sasha and Malia could take some style advice from Chiara?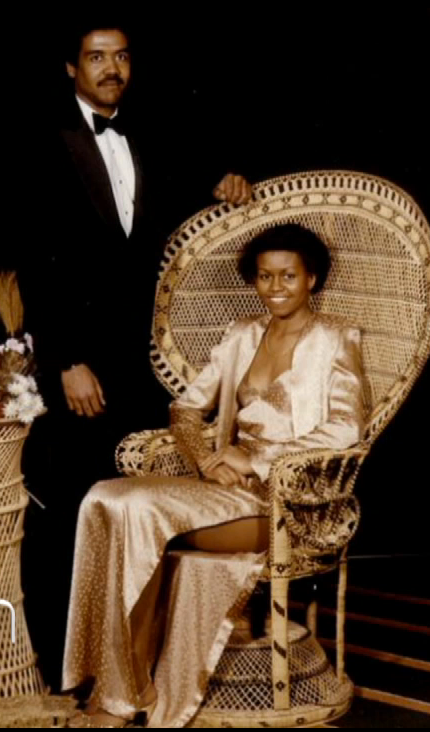 Everything Michelle Obama's Ever Worn