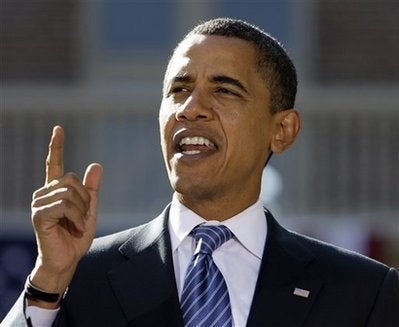 The Chicago Annenberg Challenge, chaired from 1995 to 1999 by Barack Obama, is being portrayed by some critics of the Democratic presidential nominee as an attempt to push radicalism on schools.
In fact, the project undertaken in Chicago as part of a high-profile national initiative reflected mainstream thinking among education reformers. The Annenberg Foundation's $49.2 million grant in the city focused on three priorities: encouraging collaboration among teachers and better professional development; reducing the isolation between schools and between schools and their communities; and reducing school size to improve learning.
The other eight urban projects that received money from the foundation under the Annenberg Challenge initiative launched in 1993 by the philanthropist Walter H. Annenberg pursued similar aims.
And the creation of small schools has continued as a reform strategy nationwide, most recently with major funding from the Bill & Melinda Gates Foundation.
Read the entire article here.
Related
Popular in the Community