Using Italy's Venice Biennale of Architecture as a model, the city recently announced a major architectural exhibition of its own, set to kick off in October of 2015. If the three-month-long Chicago Architecture Biennial is a success, it will return every two years, the Chicago Tribune reports.
The inspiration is full-circle. Michelle Boone, commissioner of Chicago's Department of Cultural Affairs and Special Events, told the Tribune that the Venice Biennial was born from the 1893 World's Fair in Chicago, which was housed in stunning Beaux Arts buildings designed by prominent American architects.
"The mayor of Venice came to Chicago, saw (the exposition), and said, 'Italy is too consumed with its past. We must be about the future,'" she explained.
The Windy City no longer boasts the tallest skyscraper in America, ever since One World Trade Center in New York controversially claimed that honor last fall. But with so much stunning architecture it doesn't really matter: No matter how many vanity inches other structures stack on, size has nothing on the Windy City's style. These 18 buildings are proof positive that when it comes to American architecture, Chicago is on top of the world.
Pavillion at Lincoln Park Zoo South Pond (Studio Gang Architects)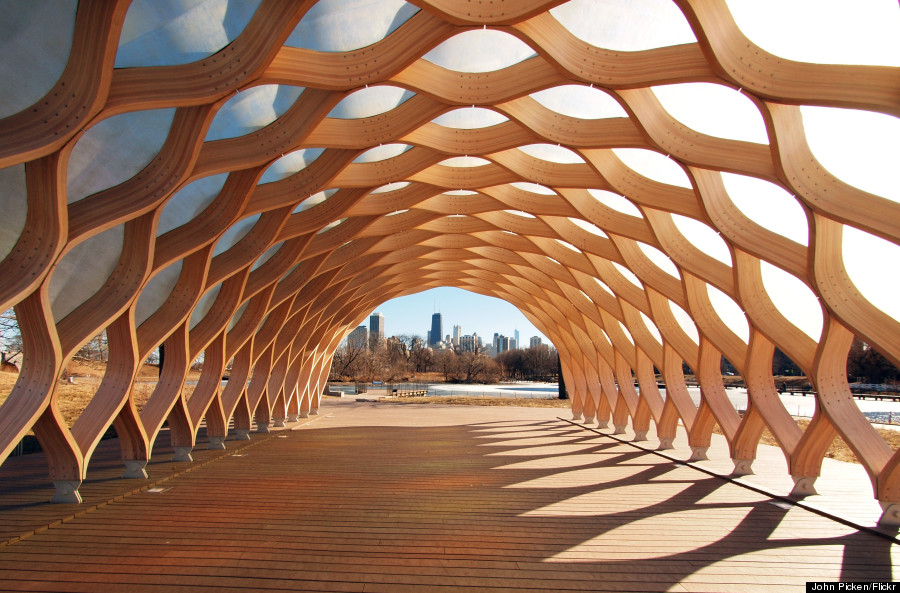 Marina City (Bertrand Goldberg)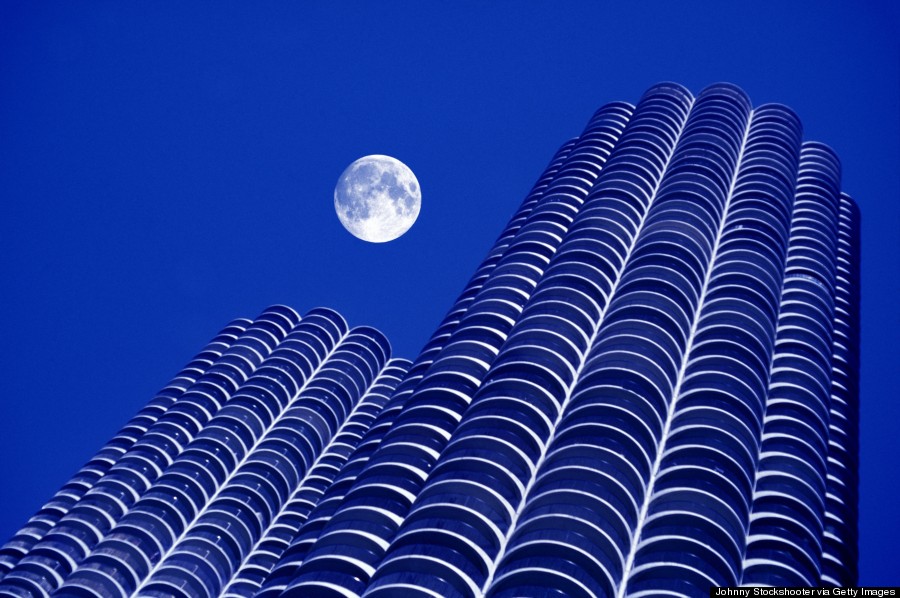 The Rookery (Frank Lloyd Wright, Daniel Burnham, John Wellborn Root)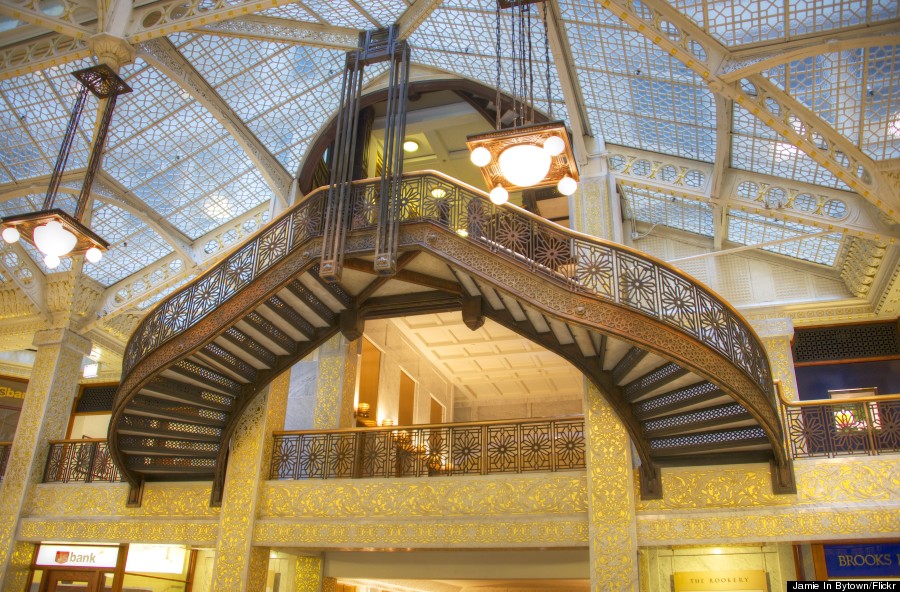 The Carbide and Carbon Building (Daniel Burnham Jr., Hubert Burnham)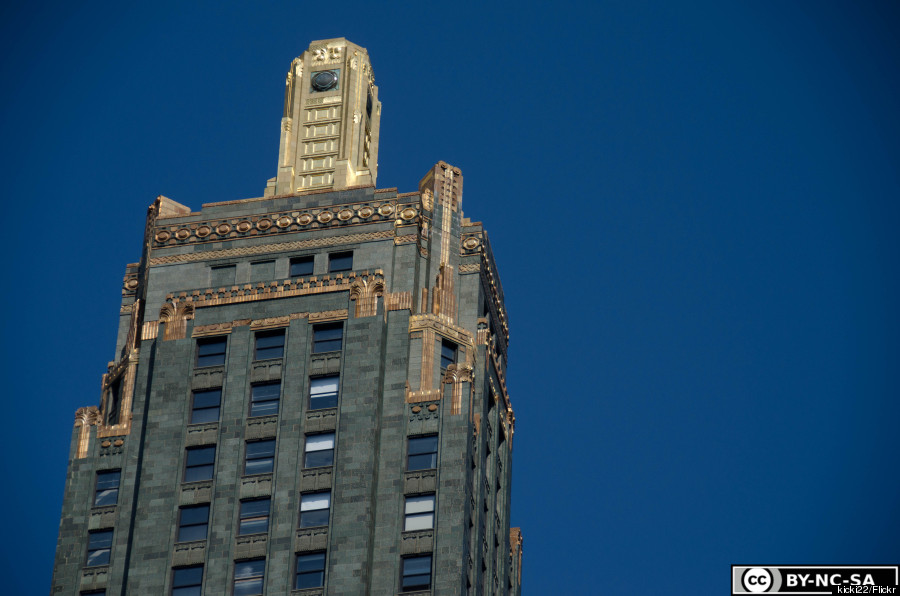 Inland Steel Building (Skidmore, Owings & Merrill)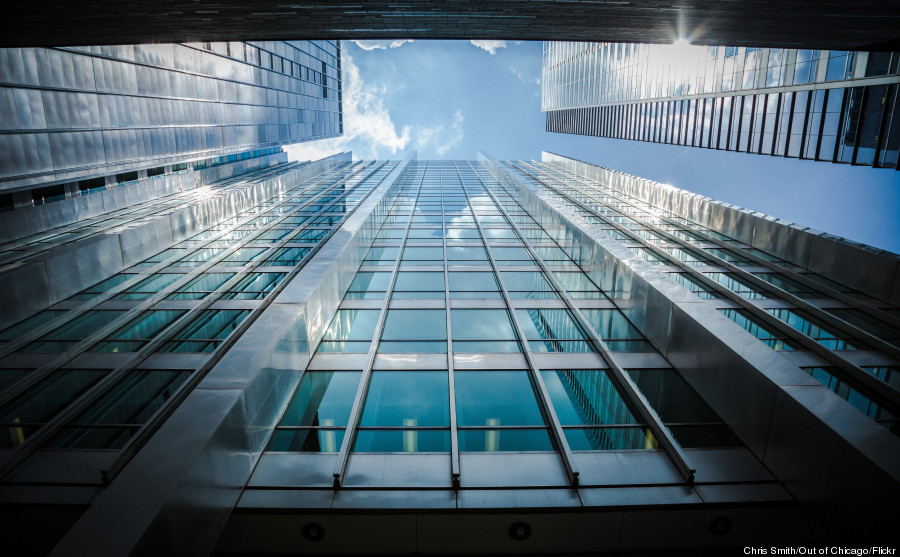 Robie House (Frank Lloyd Wright)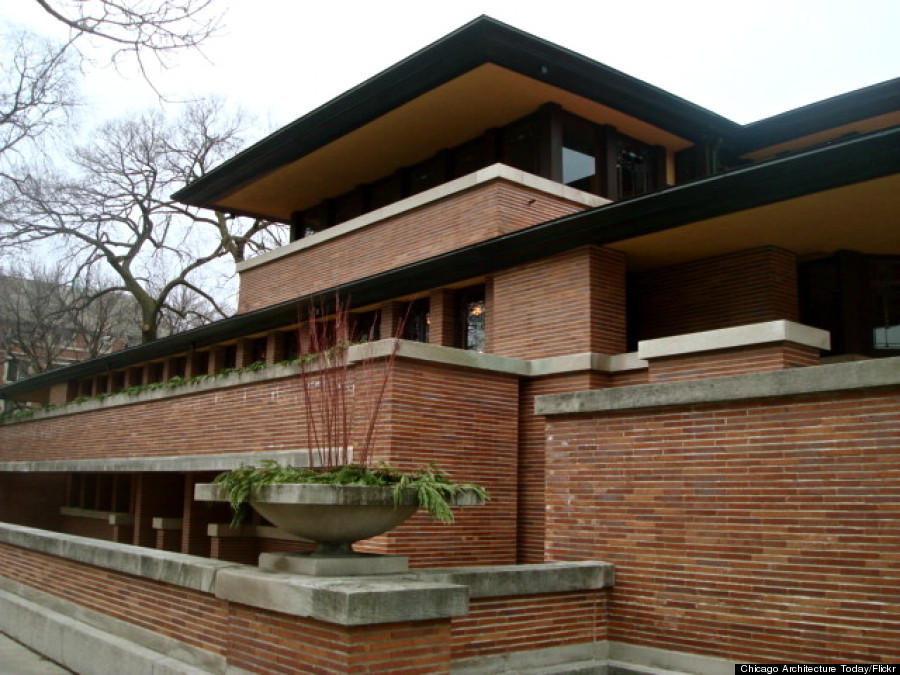 Carson, Pirie, Scott & Co. building (Louis Sullivan, Daniel Burnham)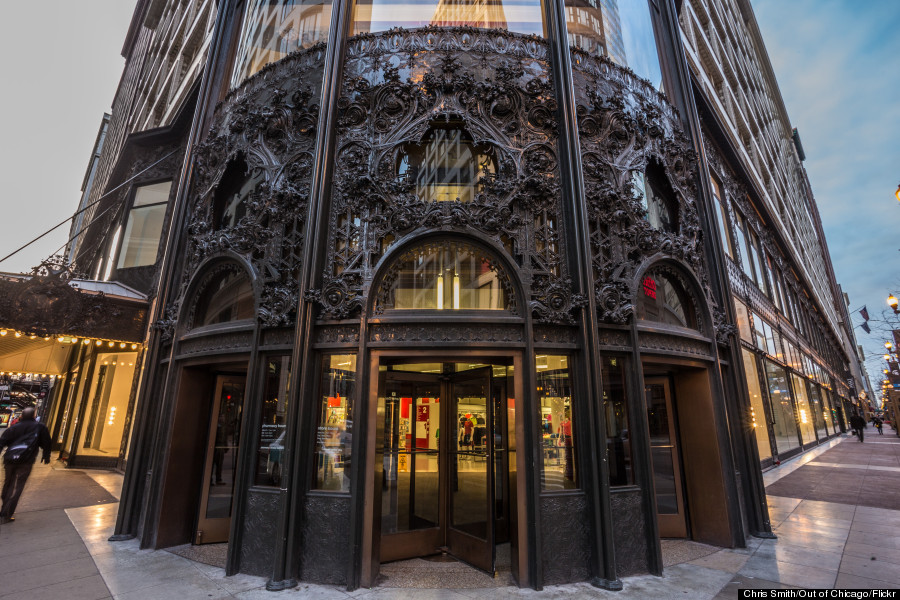 Lake Point Tower (John Heinrich, George Schipporeit)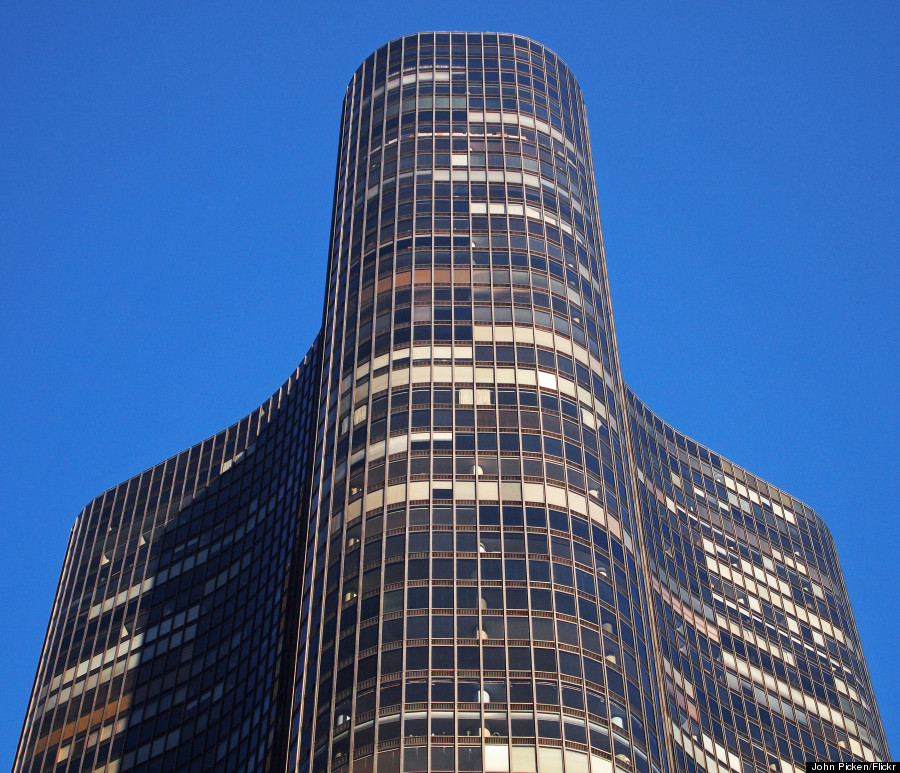 Chicago Cultural Center (Shepley, Rutan and Coolidge)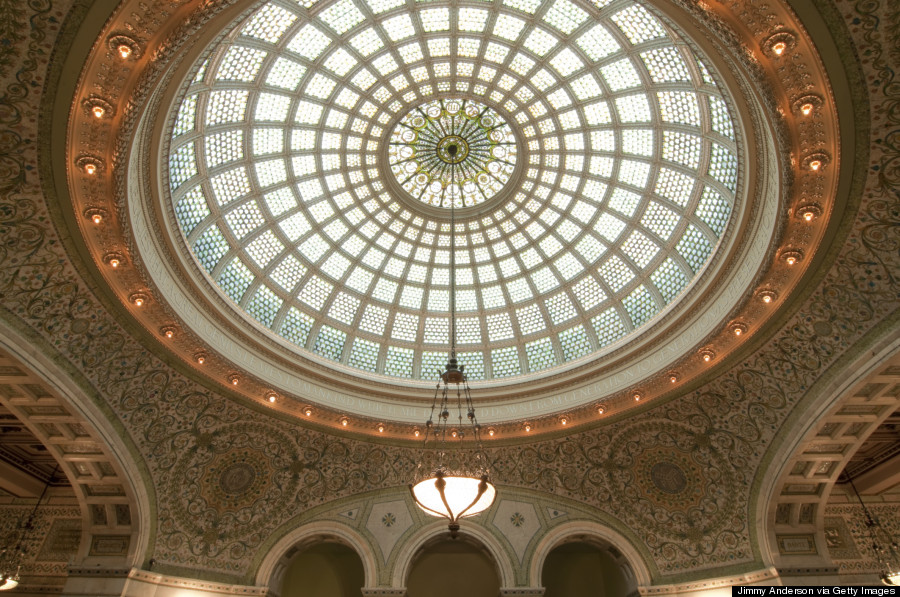 Aqua Tower (Studio Gang Architects)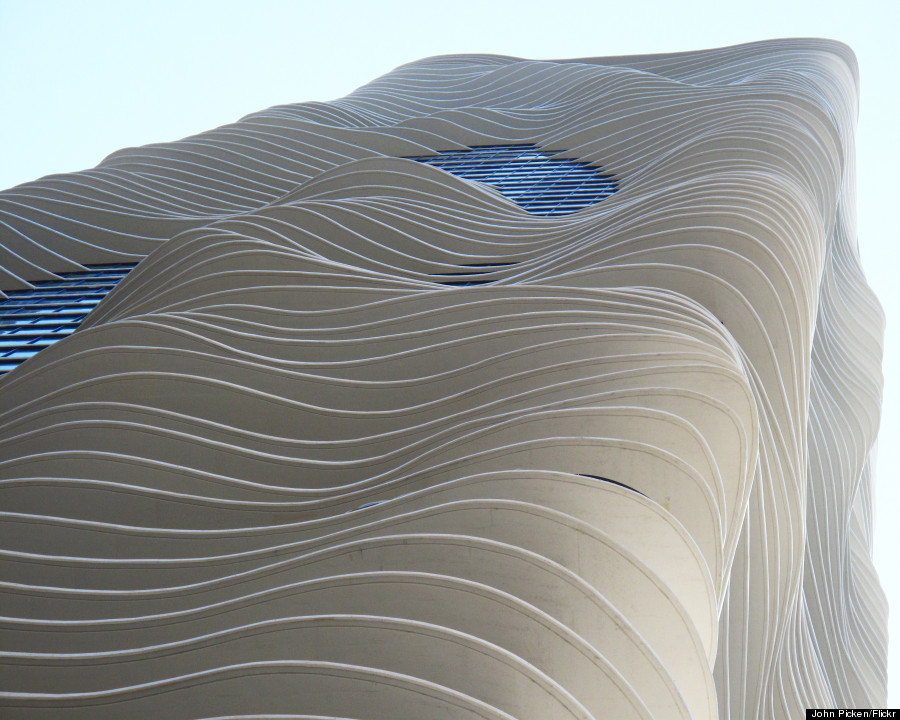 Museum of Science and Industry (Charles Atwood and Daniel Burnham)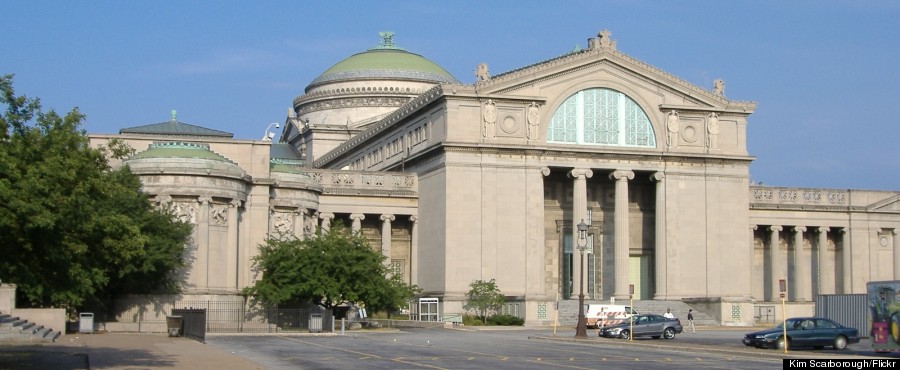 Tribune Tower (Raymond Hood, John Mead Howells, John Vinci)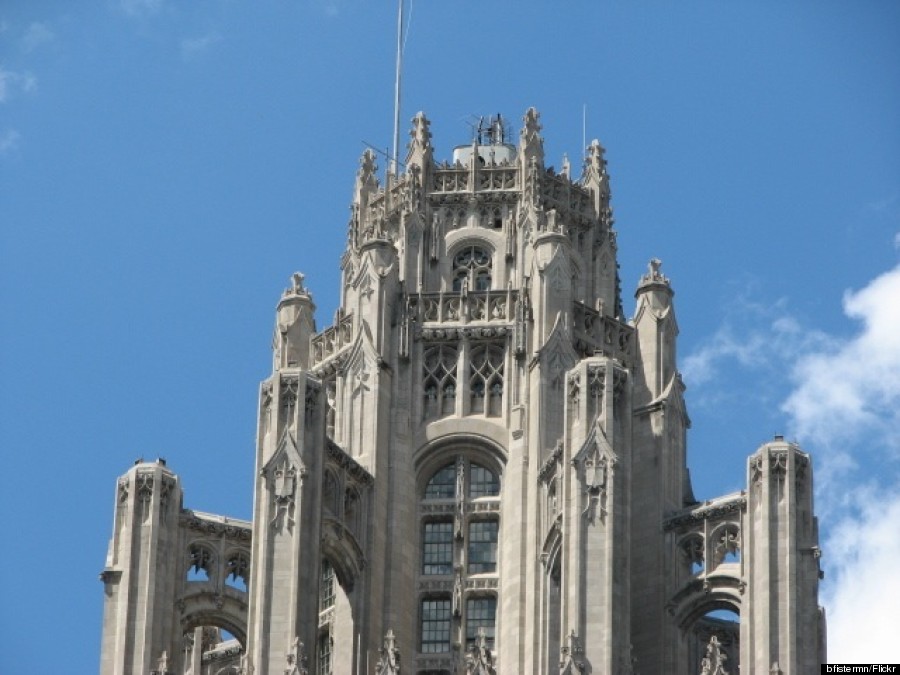 Crain Communications (formerly Smurfit Stone) Building (Sheldon Schlegman)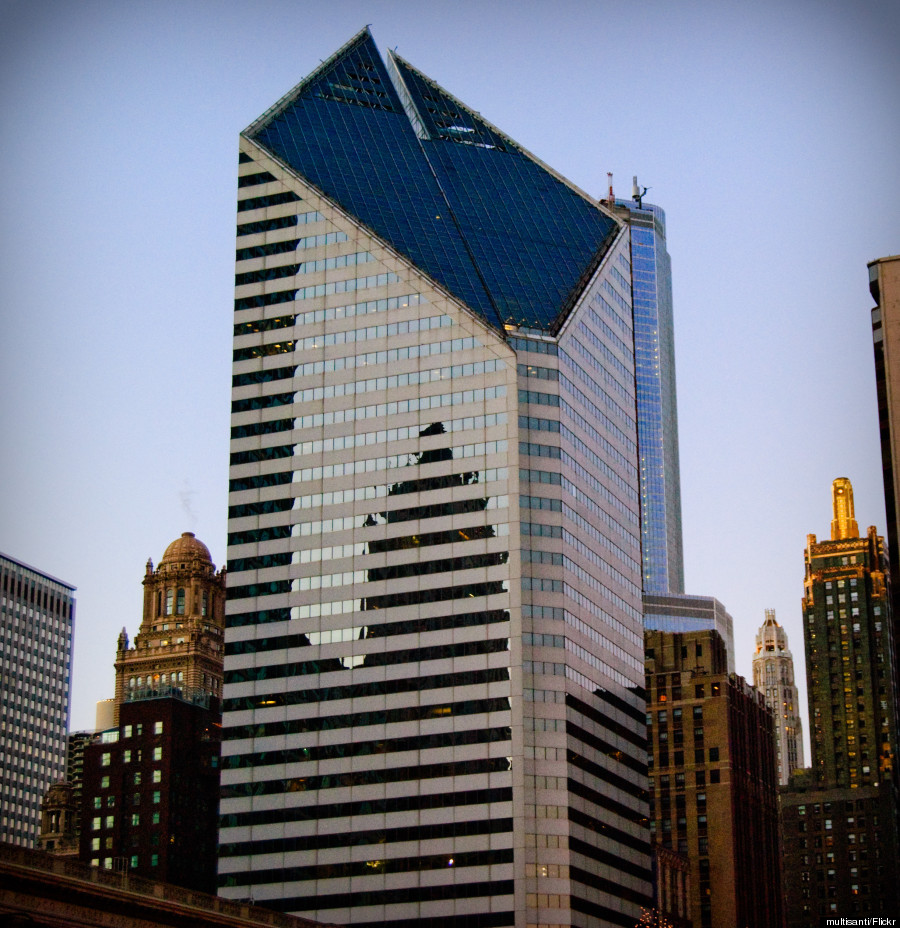 Pritzker Pavillion (Frank Gehry)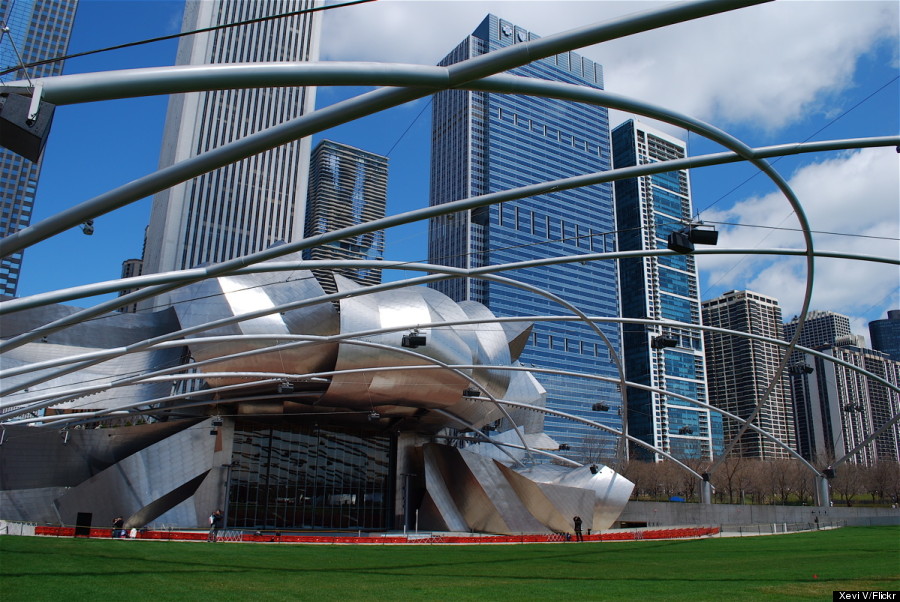 Sears Tower (What, did you really think we'd call it "Willis"?) (Fazlur Khan and Bruce Graham/Skidmore, Owings & Merrill)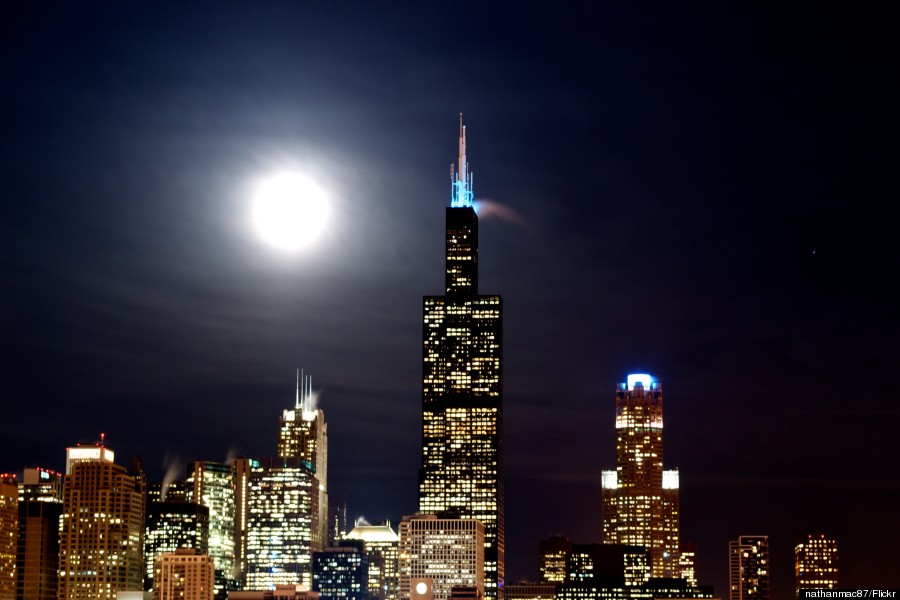 Crown Hall at the Illinois Institute of Technology in Chicago (Mies van der Rohe)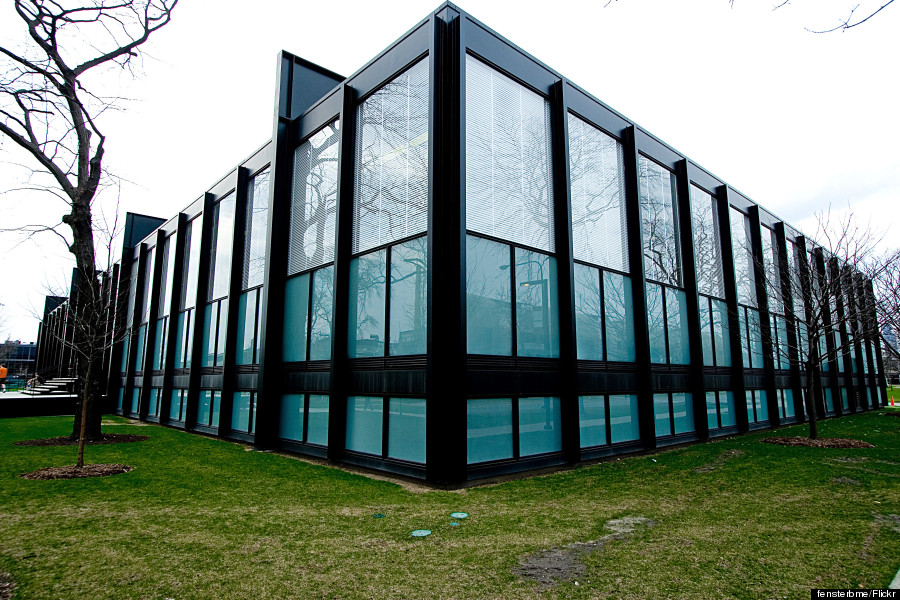 John Hancock Center (Fazlur Khan and Bruce Graham/Skidmore, Owings & Merrill)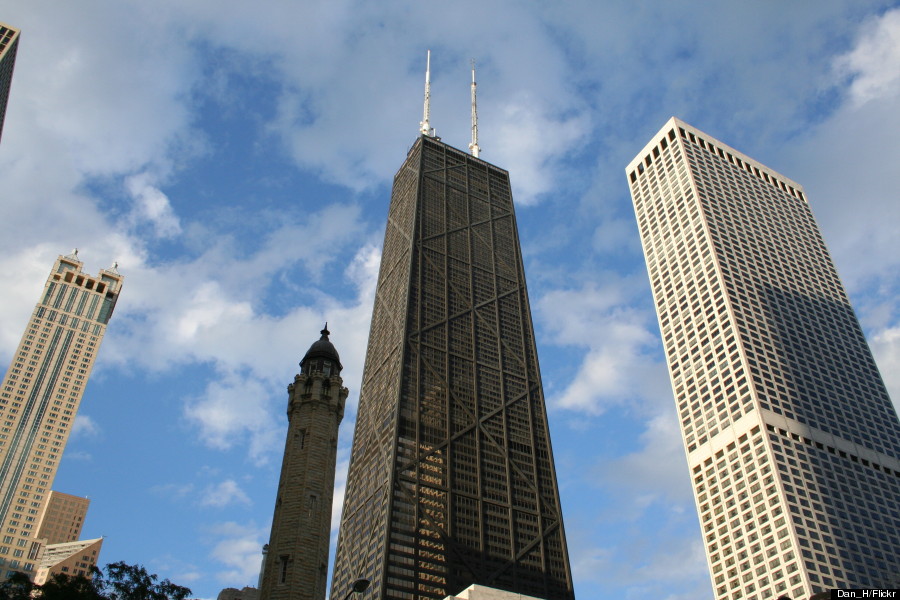 35 East Wacker "Jeweler's Building" (Joachim G. Giaver and Frederick P. Dinkelberg)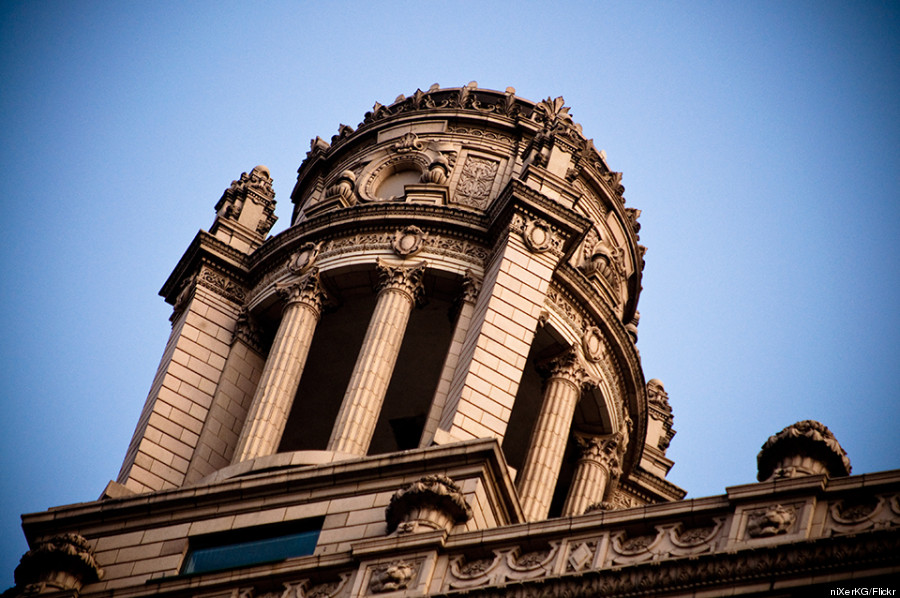 Related