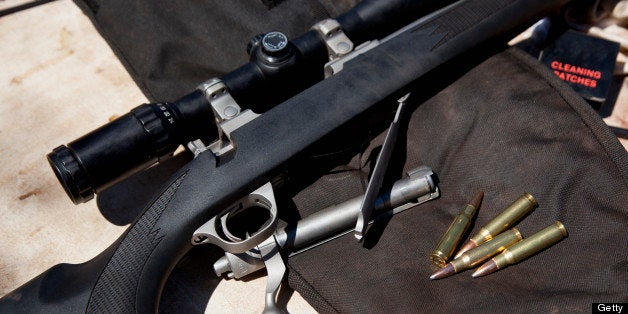 In a rare special session, Chicago alderman unanimously voted on Wednesday to approve a new assault weapons ban in the city as well as harsher penalties for gun violations committed in "Safe Passage" school zones.
Additionally, the City Council voted to impose stiffer penalties for gun crimes committed along school children's "Safe Passage" routes.
"We all have a role to play in building safe communities," Mayor Rahm Emanuel said in an earlier statement according to Fox Chicago. "That includes keeping weapons designed for the battlefield off our streets and punishing those who carry or use weapons around school children with stiff penalties."
The laws won't be in effect 24 hours a day, but in place well before and after regular school hours.
Related
Before You Go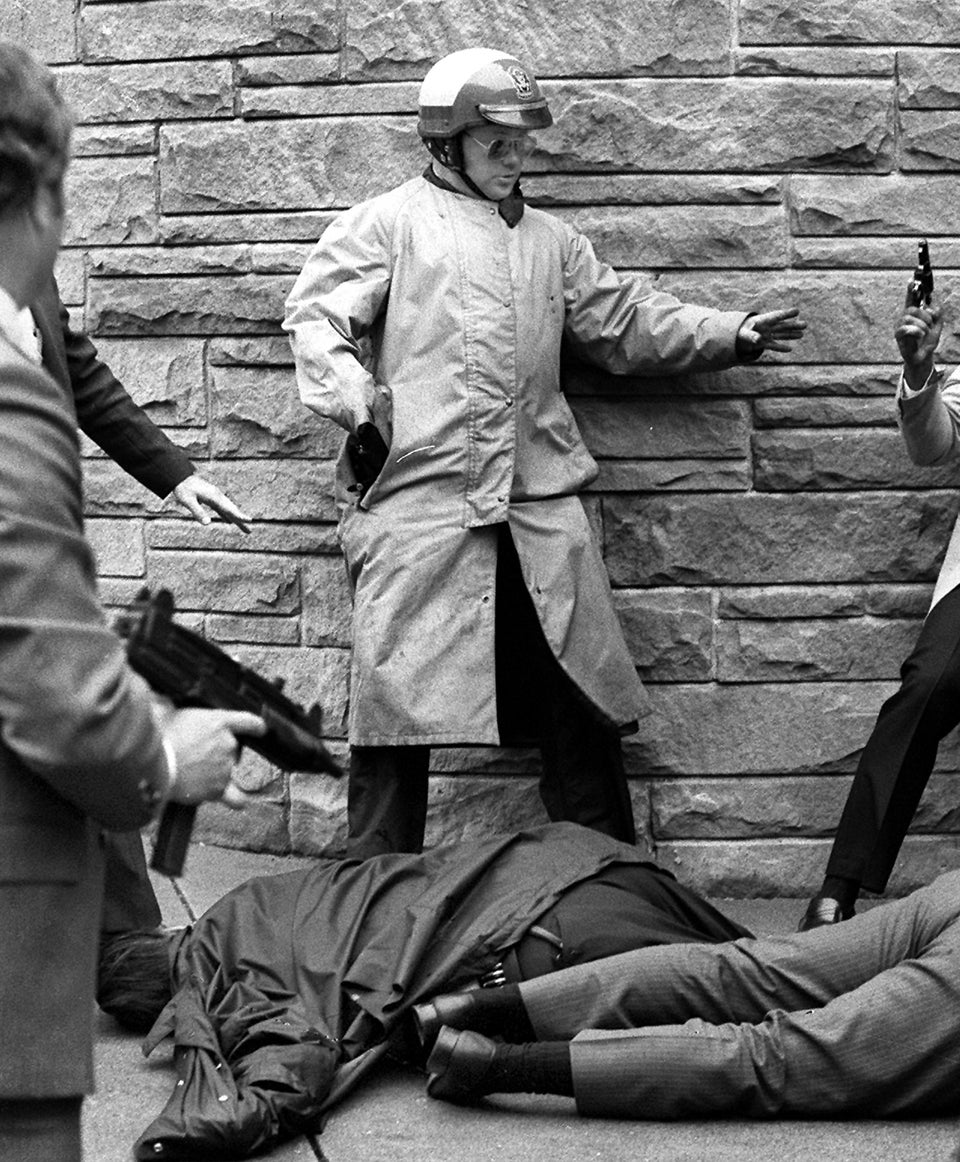 Pivotal Moments In The Federal Gun Control Debate
Popular in the Community