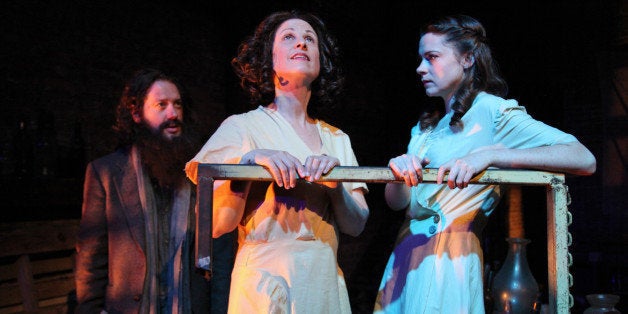 2013 was an eventful year in Chicago. As we look to 2014, we wanted to take this opportunity to look back on the year that was, including some of the incredible stories that helped make this year, for better or worse, so special. We reached out to some of the city's most respected trendsetters and influencers in music, food and drink and more to share some of their "year's best" picks, in addition to weighing in ourselves. We're rolling them out on the daily through New Year's Day.
2013 in Chicago was yet another inspiring year packed with incredible theater productions hitting the city's stages.
Just as we have over the last two years, we again asked the fine folks at Chicago Theater Beat to share their picks for the top shows they saw last year. A mix of productions at tiny storefronts, A-list powerhouses and everything in between, CTB founder and editor Scotty Zacher's top 10 picks -- plus four honorable mentions, from a pool of over 600 shows they reviewed -- showcase the best the city had to offer this year.
Listed below are CTB's picks listed in alphabetical order. All text below is CTB's Lauren Whalen.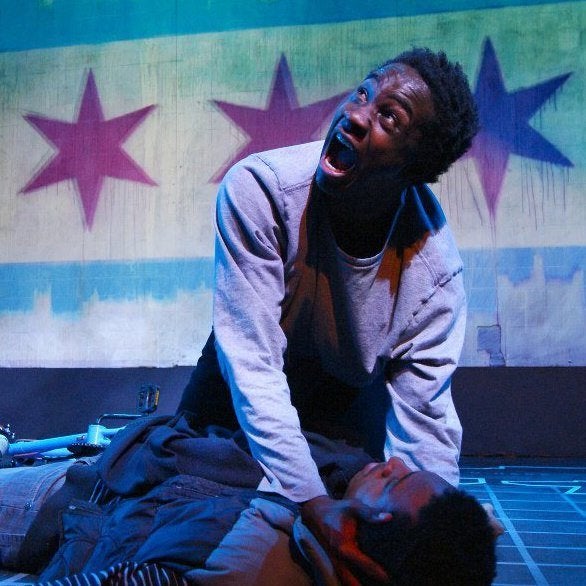 Chicago's Best Theater Of 2013