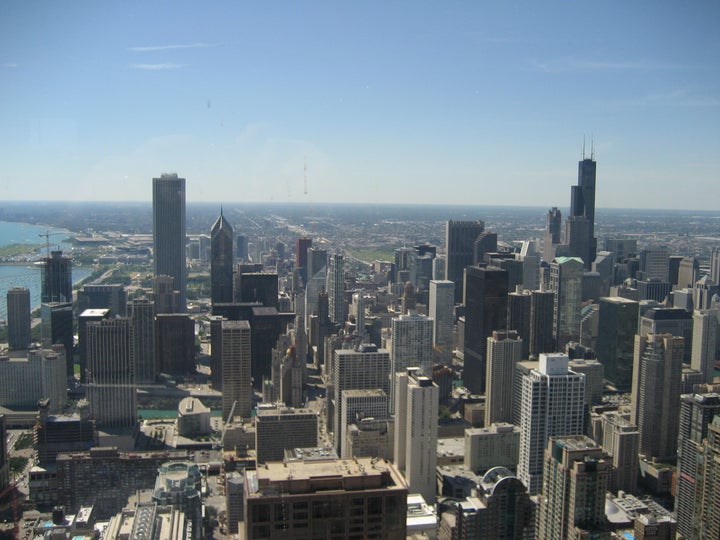 New York's a nice place to visit: museums, theater, that lady with the torch. But I wouldn't want to live there, not when Chicago is such a much better place to live. Why? That's easy. Here are the top 15 reasons:
There are dozens of more advantages -- bridges that go up, a sensible grid street address system, without all those former Dutch cowpaths, no Billy Joel, no Howard Stern. Wrigley Field.
And yes, to be fair, New York does have a few aspects that Chicago can't touch -- the Chrysler Building; the High Line; the New York Public Library's 42nd Street reading room; Barney Greengrass, the Sturgeon King; Central Park, so long as nobody is having sex in the bushes nearby and... well, that's about it.
Chicagoans don't normally mention our superiority, because of our natural Midwestern modesty. But somebody had to point it out. Don't blame me for being the one.
Related
Popular in the Community