On Thursday, Chicago Bulls Luvabulls cheerleader, Ariana Rosado, got the surprise of her life when her boyfriend, Shane Zackery, popped out of a Benny the Bull mascot suit and got down on one knee to pop the question.
Rosado was mid-performance when the music cut out and Bruno Mars' "Marry You" started playing. She soon realized that her teammates were doing new choreography that she hadn't yet learned. So what exactly was going through her head? On Monday, the newly engaged couple appeared on HuffPost Live to talk about how it all went down.
"As a dancer, you're told to just continue to go, no matter what happens in the music," Rosado said. "So I'm thinking, okay the music messed up and then the DJ put on the wrong song. And so I realized everyone else was breaking into new choreography. And I was in such shock that I really didn't even hear the song for a while until I actually sat down in the chair and paid attention to it. After that, I heard the song and I started kind of understanding what was going on. I kept on asking, 'Where's Shane? Where's Shane? Where's Shane? Where's my boyfriend?' And I had no clue where he was so then I started getting nervous -- maybe he backed out, maybe it's not really happening, maybe it's a coincidence that it was playing. But it was a really cool opportunity for him to be able to do that."
The couple met at St. Xavier university in Chicago when they were freshman and were friends for two-and-a-half years before they took their relationship to the next level. Watch the video above for more on the couple and their slam-dunk proposal. Then, check out the slideshow below to see our picks for the best proposals of all time.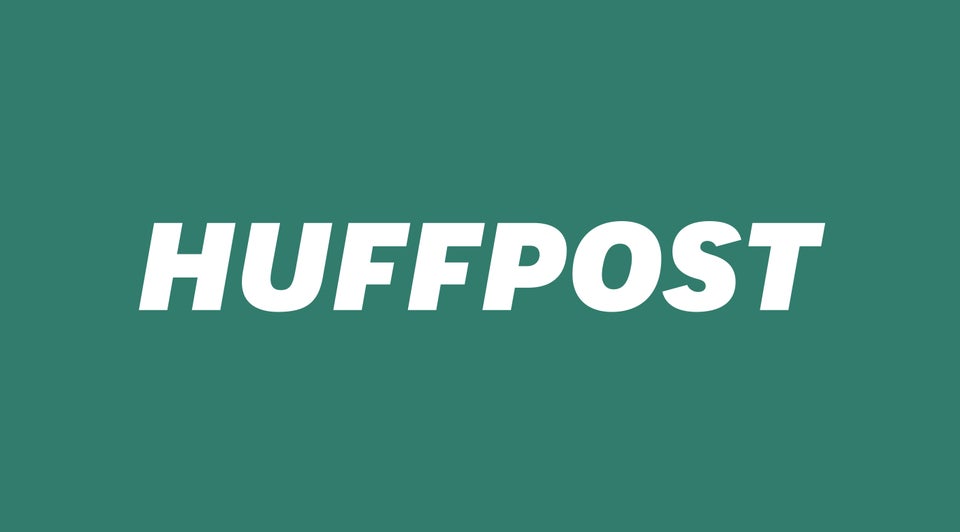 Best Marriage Proposals Of All Time