Updated story

Police confirm a suspect is in custody in connection to a Wednesday chainsaw attack that nearly severed the fingers of a South Side Chicago man.
The 50-year-old suspect was taken into custody late Wednesday night, but no charges had been filed, ABC Chicago reports.
Police believe the victim, 55-year-old Preston Smith, was attacked by his neighbor -- a man Smith has known for 30 years. NBC Chicago reports the two were arguing just before 2 a.m. when the attack happened in the back yard of a home on the 1000 block of West 103rd Street in the Washington Heights neighborhood.
Mildred Smith, the victim's mother, told ABC her son had to use just his hands to fend away the attack and block his face from the chainsaw. Smith's fingers were severed but still attached when he went to the hospital.
"They're best buddies one minute, but when they're drinking, this is what comes out."
Before You Go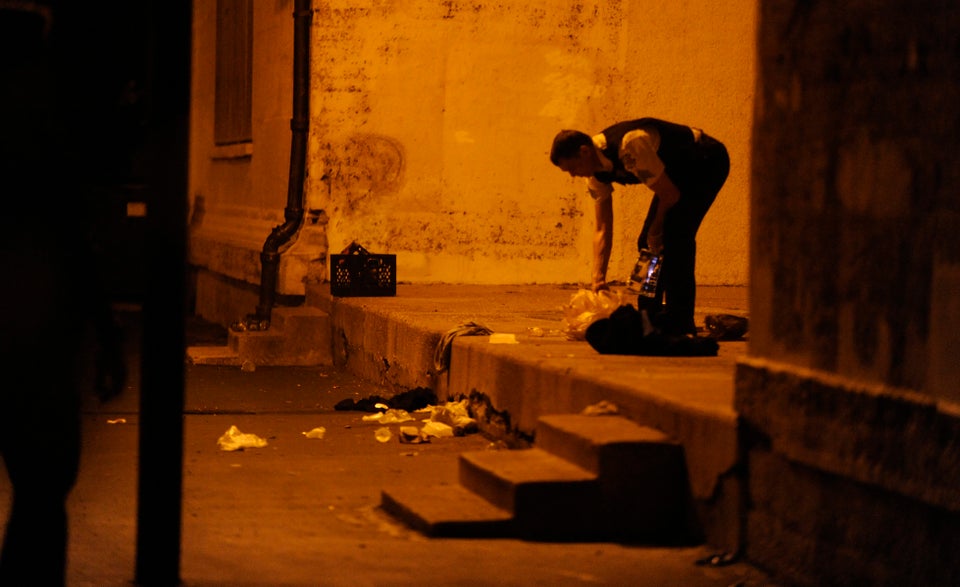 Crime In Chicago
Popular in the Community