When some Curie High School students arrived for classes after Labor Day, they were surprised to learn that their backpacks were not up to code.
However, Chicago Pubic Schools officials said children were not turned away but were told to leave their banned bags with security for the day, reports WGN-TV.
According to NBC Chicago, parents also received phone calls about the policy. Nevertheless, parent Tara Umstead told the outlet that she "never received a phone call at all."
Some students suggest the policy is counterintuitive, claiming that clear backpacks put their safety at risk.
Student Patrice Coleman told WGN-TV she is concerned for the personal items she keeps in her backpack, such as money and her cell phone. "I've seen a lot of people get their stuff stolen out of their book bag right in front of their face," she said, adding that see-through bags are "basically an easy target for you to get beat up."
Related
Before You Go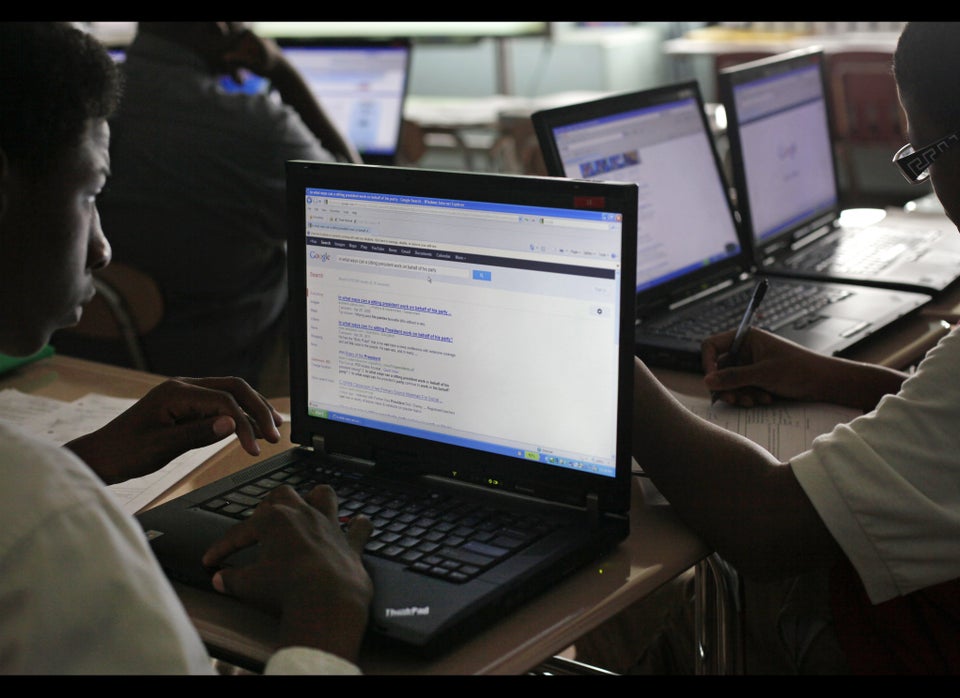 5 Hidden Costs of Public High School
Popular in the Community