As WBEZ is reporting, about two dozen conservative Catholic and African-American clergymen formed a new religious coalition with the Catholic Conference of Illinois, vowing to ban Illinois lawmakers who support same-sex marriage from their Chicago-based churches.
Among those to decry the state's pending marriage equality legislation, which is currently awaiting a House vote, was Bishop Lance Davis, senior pastor at a church in Dolton.
"We want to make sure that we a send a message to our elected officials that as a collective community and a collaborative, we will not allow you to speak in our churches, you will not be invited to our church when you're running for office because we as a community are incensed," he is quoted by the radio station as saying.
The group is reportedly planning to launch a March 8 media campaign, urging residents to contact their area lawmakers and ask them to vote against same-sex marriage.
Meanwhile, two Illinois Republicans have come under fire after speaking out in favor of same-sex marriage.
As the Associated Press reports, the state Republican Party's central committee is scheduled to meet March 9 to debate whether or not to fire chairman Pat Brady, who came out in favor of ending the state's ban on gay marriage. Meanwhile, Sen. Jason Barickman (R-Bloomington) has also been heavily criticized for voting in support of allowing lesbian, gay, bisexual and transgender (LGBT) couples the right to wed.
Before You Go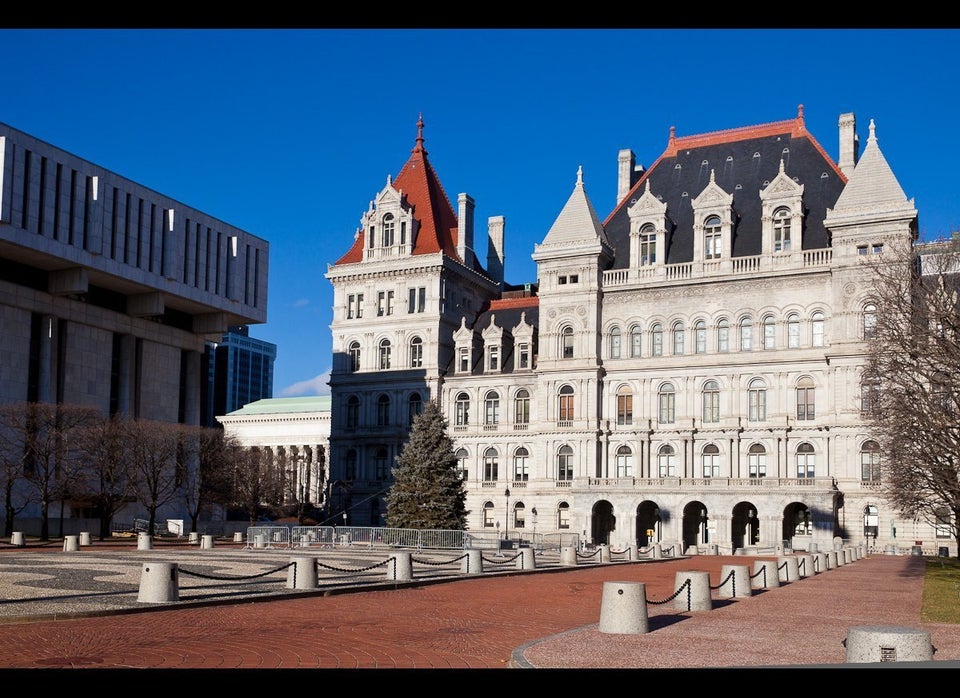 Gay Marriage In The United States
Popular in the Community