Two Chicago police officers filed a federal lawsuit Thursday alleging that high-ranking Chicago Police Department officials blacklisted them after they attempted to blow the whistle on crooked colleagues who were engaged in illegal activities.
When they attempted to report the wrongdoing, they were first told by their supervisors to "disregard" the incident, the Tribune reports. When they took their report to the FBI, they say they were labeled "rats" and were essentially demoted within the force.
"I almost feel punished for doing the right thing," Echeverria said Thursday, according to the station.
"How do you go to work for someone who is working against you? All because you were involved in an investigation that uncovered internal corruption," Spalding said, Fox reports.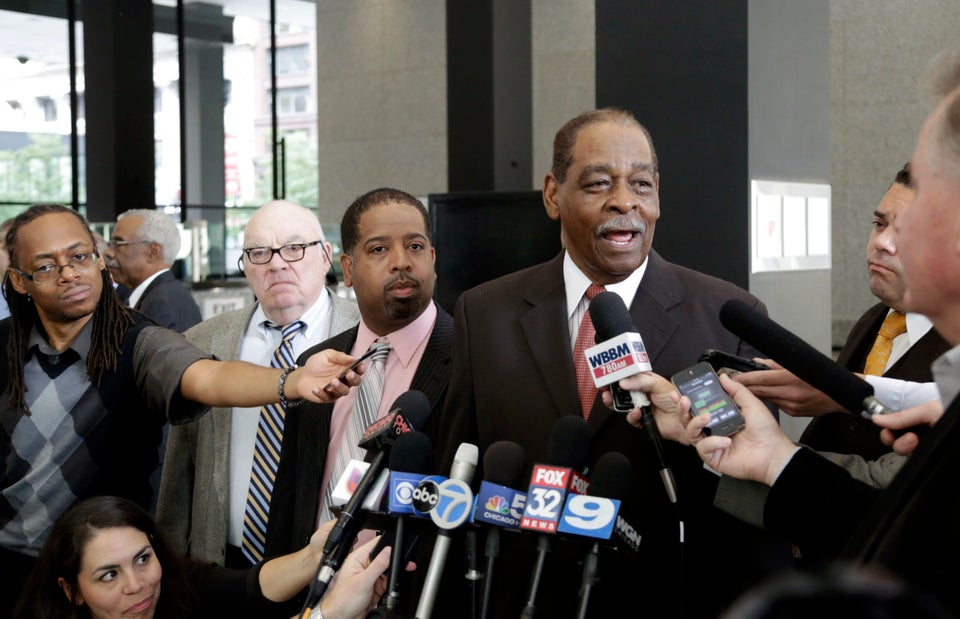 Corruption In Illinois
Popular in the Community