Are you in Chicago? Do you like comic books? Sure you do!
For those unaware, as well as writing about comics on here, I am also a local comic creator. My first book Monster Dudes #1 came out last October.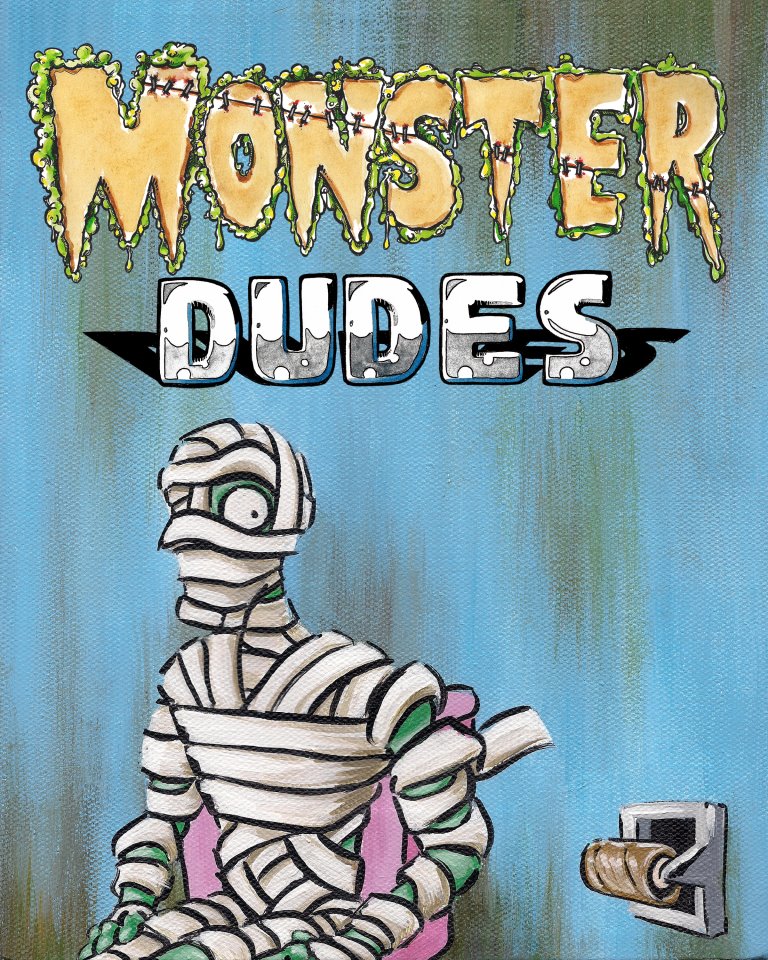 Ever since becoming a creator, I have met tons of new friends who share the same passion as me. Chicago has an awesome, close-knit creator community among us and I am so grateful to be a part of it.
With that, there have been all sorts of cool events that showcase the diverse and flowing amount of talent within Chicago and the surrounding area.
Recently my friend Matt Sardo, of The Comic Vault put together an awesome, almost-mini-comic convention together and is trying his hardest to bridge the gap between creators and fans. We all love comics! There shouldn't be this huge separation between us. So with that, here comes the 2nd Comics Art Show!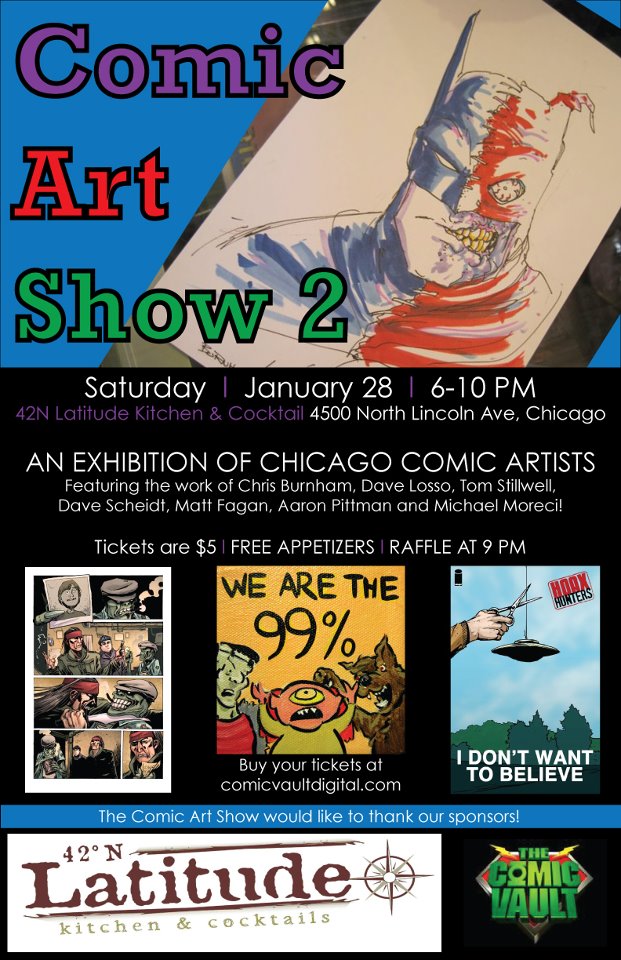 The second Comic Art Show is just two weeks!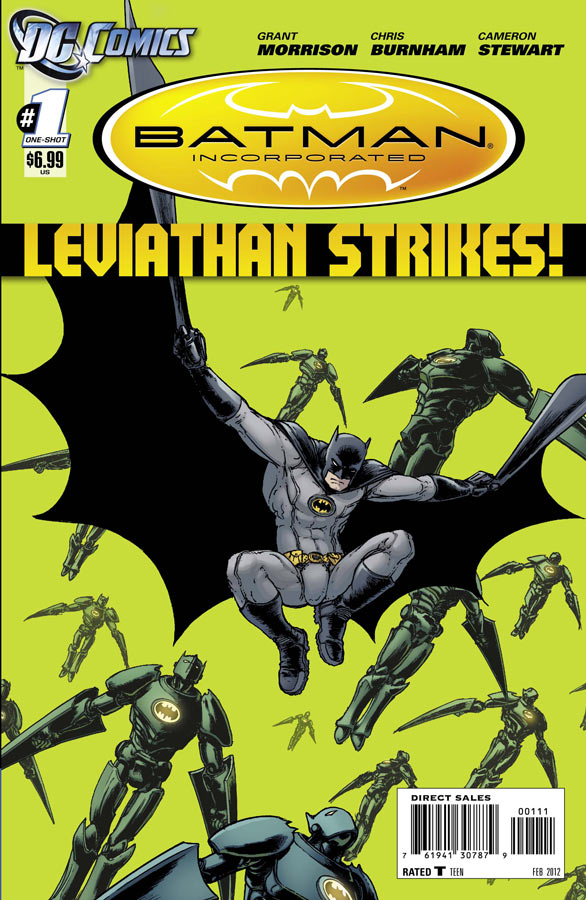 Chris Burnham:
Chris Burnham makes his living by drawing comic books. He wishes that his teachers and relatives would have been less supportive so that he could shove his relative success in their faces, but to his eternal regret everyone was very encouraging. Career highlights include co-creating Nixon's Pals and Officer Downe with Joe Casey, drawing the Sub-Mariner and the Human Torch fighting Nazi robots in the Marvel Mystery 70th Anniversary Special, and working with Grant Morrison on Batman, Incorporated.
Michael Moreci:
Michael Moreci's comic series, Hoax Hunters, in currently running backup to Hack/Slash with Image Comics. His debut graphic novel, Quarantined, will be released in April, 2011. It will be followed by Reincar(Nate), which is being released in the fall through Viper Comics. He is currently working on the OGN Terminus, as well as a few other projects.
His shorter comic work has appeared (or is forthcoming) in various anthologies, including FutureQuake, Something Wicked, Accent UK's Victoriana, the Sleepless Phoenix, and Reading With Pictures. His freelance journalism has been published in Wired, the Huffington Post, Gapers Block, North Shore magazine, In These Times, and Earth Island Journal.
Raffle Prize: I have a copy of Quarantined and the SDCC exclusive Hoax Hunters preview.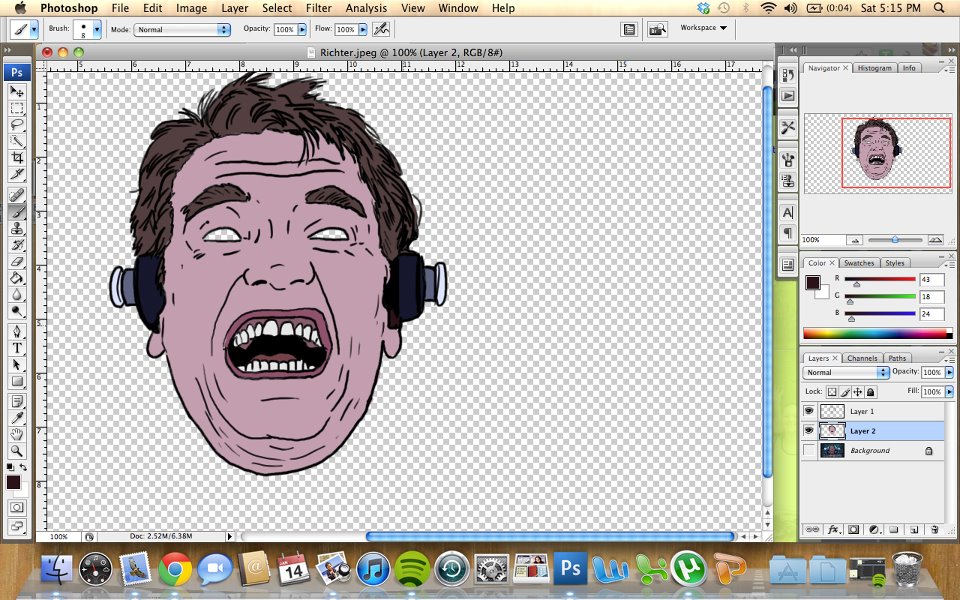 Dave Losso:
Dave Losso is a genius who lives in Chicago with his friends and a cat named Ted. He also loves food, fireworks and Huey Lewis & The News.
He's the creator of the comics The Great Sandwich Detective, Kill The Wonderhawks and How Stuff Happens and has also done illustration work for bands like The Number 12 Looks Like You, Man Man, Arsonists Get All The Girls, Cochise Soulstar and publications like Time Out Chicago.
Raffle Prize: I have four celebrity coaster paintings.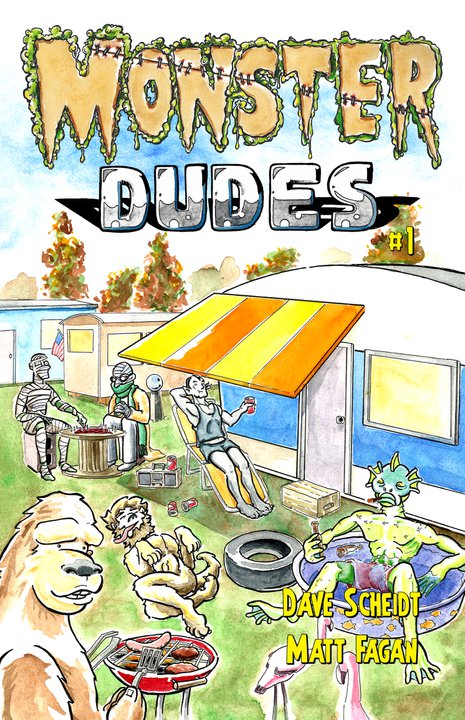 Dave Scheidt:
Dave Scheidt is a writer from Chicago. He's the writer and co-creator of Monster Dudes. He writes about comics for the Huffington Post. He also is the Editor of Dead of Winter: A Comics Anthology. He is really into breakfast.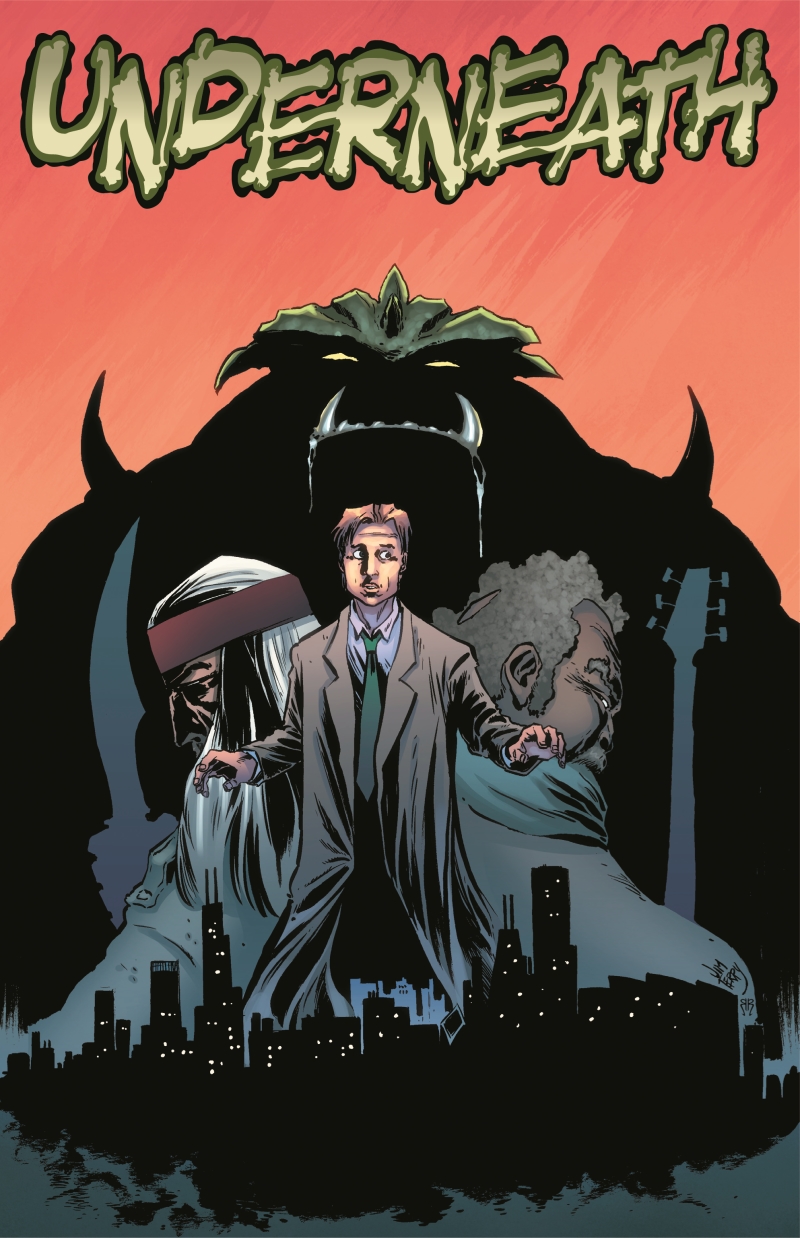 Tom Stillwell:
Tom Stillwell is the creator/writer of the Spinner Rack Comics books Honor Brigade and Toy Boy. His latest book, Underneath, is about a group of homeless people fighting trolls underneath the city of Chicago. Tom lives and works in Chicago with his wonderful wife and daughter.
Raffle Prize: I have two pages of original art by Chris Burnham from when he was slated to illustrate Underneath.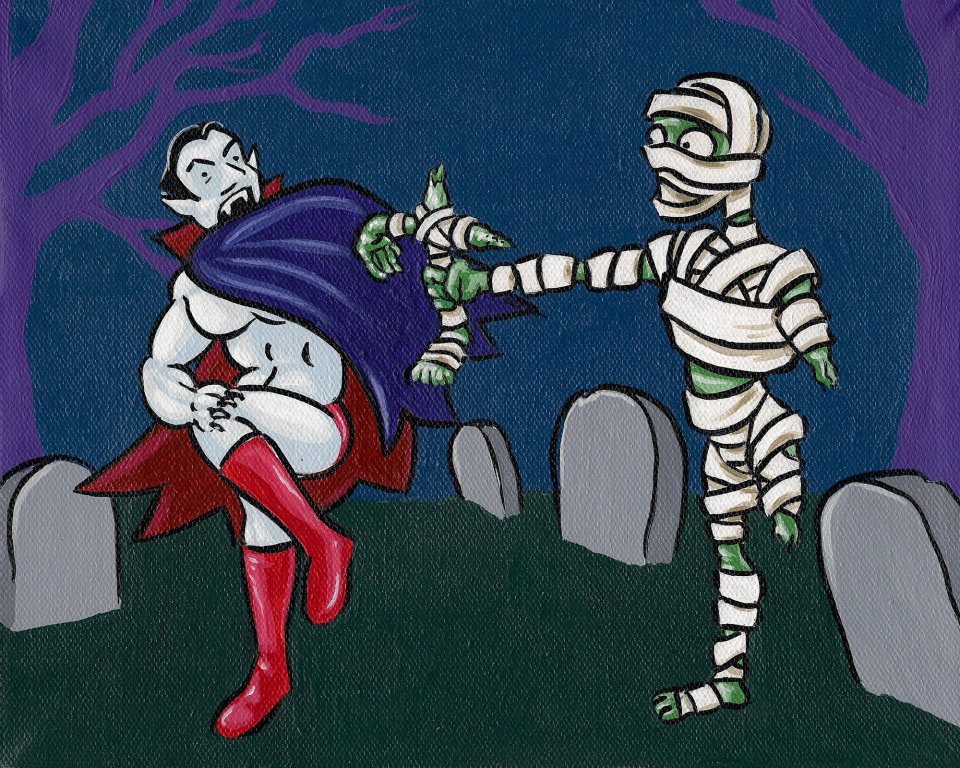 Matt Fagan:
Matt Fagan is an artist from southern Oregon who now resides in Chicago. He has been writing and drawing since he was old enough to spell and grip pencils, and holds an MFA in writing from the School of the Art Institute of Chicago. He is the co-creator and artist of Monster Dudes.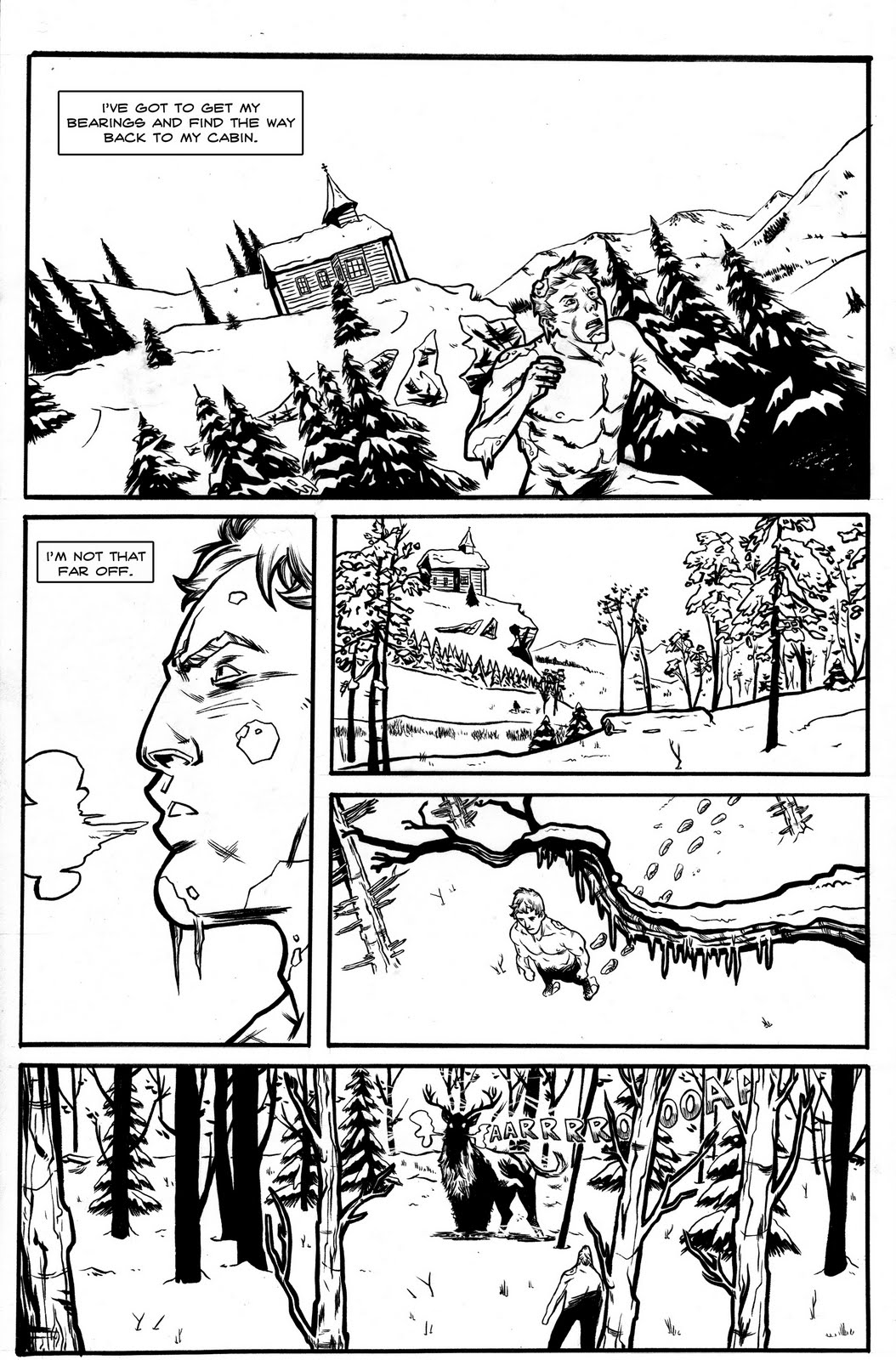 Aaron Pittman:
Aaron Pittman is an illustrator who lives in Chicago with a dog named Rosco, a cat named Ted and a dude named Dave. He is currently drawing Kill The Wonder-Hawks and a series of shorts called Sweet Gestures. His art is fueled by a steady diet of sad songs and Mountain Dew
So hopefully I will see you there, January 28th! Look forward to meeting friends new and old! It'll be fun! Read more comics!
Comic Art Show 2 - Saturday, January 28th (6 - 10pm)
The goal is to fill 42N Latitude with as many people as possible and create a connection between the artist and the masses. Also, to sell tons of artwork!
Featuring the work of Chris Burnham, Dave Losso, Tom Stillwell,
Dave Scheidt, Matt Fagan, Aaron Pittman and Michael Moreci!
Tickets to the show are $5 and are limited to 100.
Your ticket includes admission, appetizers and 1 raffle ticket.
Each creator will donate one item to the raffle.
Additional raffle tickets are available for purchase.
42N Latitude Kitchen & Cocktails is located at 4500 North Lincoln Ave.

Popular in the Community