Chicago Police Department has given Officer Rachel an emotional farewell call on its radio channel.
In her lifetime, the dog had protected the president, first lady and foreign dignitaries, reported the Chicago Tribune, which also has audio of the touching last call.
"All units standby," a dispatcher said Sunday. "7323 canine Rachel. 7323 canine Rachel. No response for canine Rachel. This is a final call for Chicago Police Explosives canine Rachel."
She was put down 15 minutes later.
Officer Charles Kocanda had trained Rachel. "Our condolences go out to her handler, Officer Chuck Kocanda, who worked with her daily to make sure she was the best she could be," the police department said in its Facebook post.
Officers took part in an eight-car procession in honor of the dog,
They drove from the home of Officer Bob's handler to the vet's office, where she was euthanized.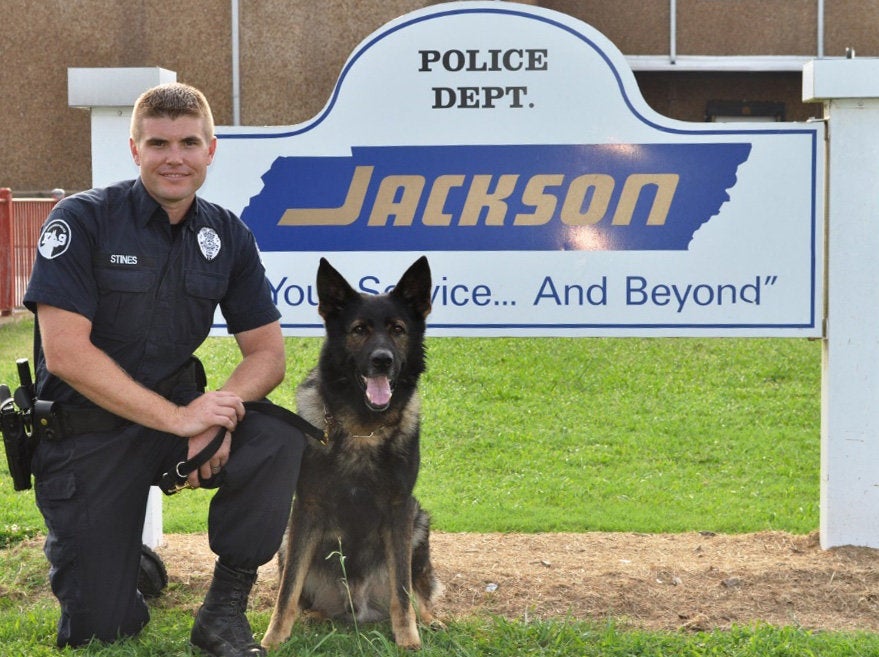 Police Dogs In Action
Popular in the Community