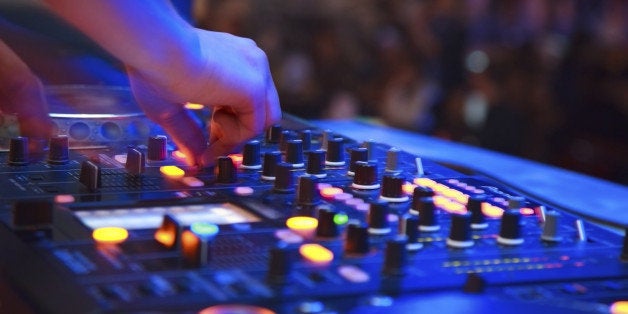 What was once one of Chicago's highest-profile destinations for EDM concerts will no longer be able to play host to events featuring live music from the popular, difficult-to-define genre.
The ban on EDM -- defined as "music created by a DJ or multiple DJs primarily using specialized equipment and software instead of traditional instruments" in the agreement -- is part of a six-page plan of operation that would remain in effect even if the historic venue is sold to a new owner, DNAinfo reports.
Digging into the question of what qualifies as EDM and what does not, Chicago magazine's Whet Moser argues that acts like The Postal Service and Underworld would qualify as acceptable acts for the Congress to book under the conditions of the ban, while others like Dntel or Aphex Twin would not -- though it's difficult to say who would have final say over the EDM-ness of musical acts looking to play the venue in the future.
The Congress Theater was built in 1926 and was designated as a Chicago landmark in 2002. It has played host to shows headlined by EDM artists including Steve Aoki, Rusko, Tiesto, Avicii, Skrillex and Bassnectar.
Popular in the Community