Police reported a total of 20 homicides last month, tying for the city's fourth-lowest number of February homicides since 1957, according to the Sun-Times. RedEye's homicide tracker counted 21 total homicides, all but three of which were from gunshots. (The Chicago Police Department, which counts homicides differently than some media outlets and the Cook County Medical Examiner's Office, has previously told HuffPost it doesn't include deaths from police-involved shootings in its totals.)
"[Cold weather] doesn't cause or prevent crime," McCarthy told ABC Chicago (embedded) on Monday. "What it does is it sets up conditions where there are less people on the street and less likely that we'll have -- particularly gang-related -- violence. [Cold weather] doesn't mean that it stops [shootings] or that in July it causes [them]."
McCarthy went on to praise the department's controversial change in strategy that now has officers visiting the homes of individuals they identify as likely victims or perpetrators of future crimes. The program has been compared to "Minority Report" and derided as high-tech racial profiling by some, but police say they're optimistic it's helping reduce crime.
"What's really significant is that it's our sixth consecutive quarter with murder and shooting reductions," McCarthy said of the targeted policing strategy.
Thus far in 2014, murders in Chicago are down 25 percent and shootings are down 38 percent compared to the same time last year, the Sun-Times reports.
"Not success," McCarthy noted, "but progress."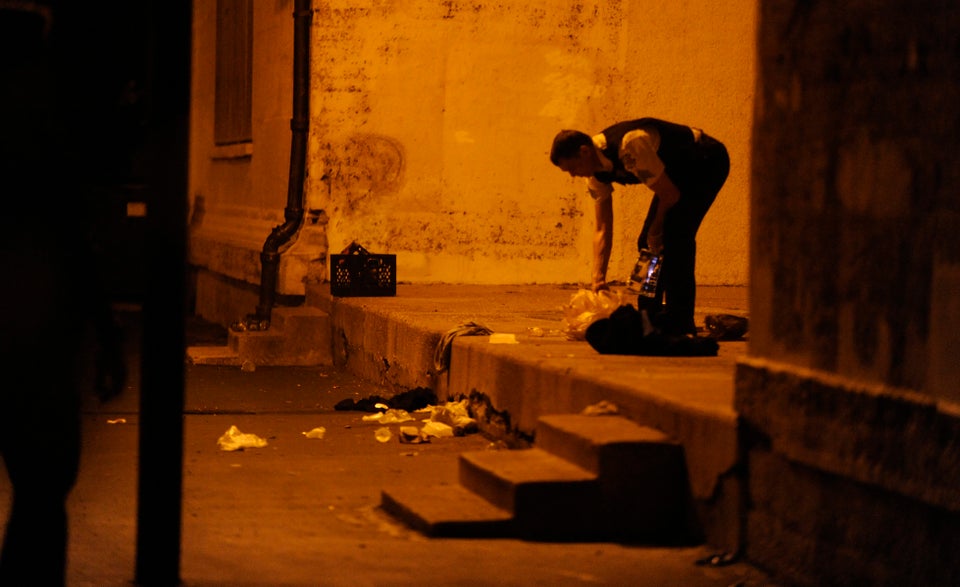 Crime In Chicago
Popular in the Community