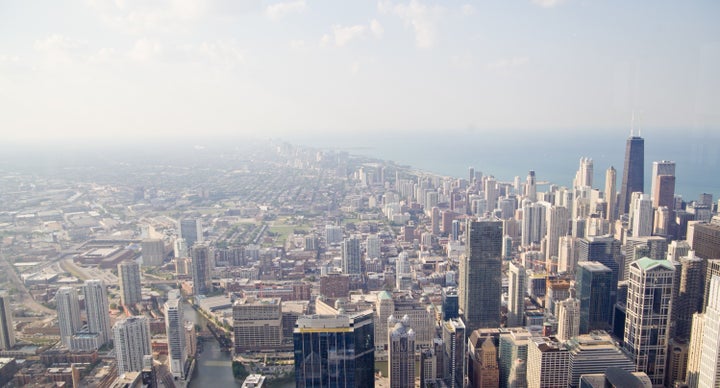 Ah yes, it is that time again: Thanksgiving. When we gather around the dinner table with family and friends eat far, far more than we should and reflect on what we are grateful for over the past year.
Last year here at HuffPost Chicago, we took the opportunity to reach out to some of the city's foremost elected officials, artists, foodies and bloggers who weighed in on the holiday -- and we enjoyed it so much, we've assembled an entirely new group of local participants this year.
Ranging from headline-grabbers -- including Chicago Teachers Union President Karen Lewis and Congresswoman-elect Tammy Duckworth -- to music-makers -- including White Mystery and Chet Haze -- and more, this year's participants represent a tiny slice of a microcosm of our life in the Windy City and surrounding area on this holiday.
What about life in the Chicago area are you grateful for this year? Let us know below. Happy Thanksgiving!
Related
Before You Go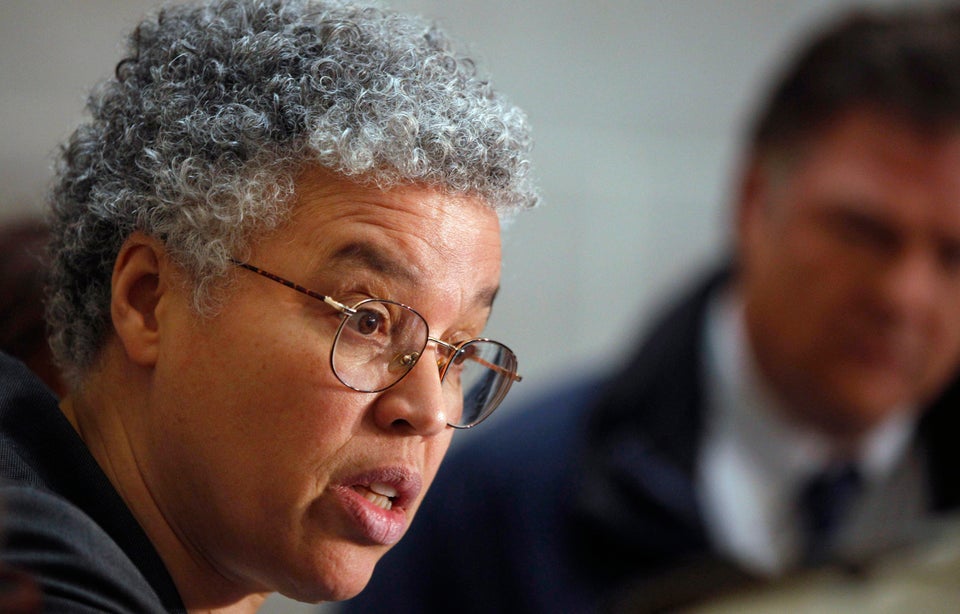 Chicago Gives Thanks 2012
Popular in the Community