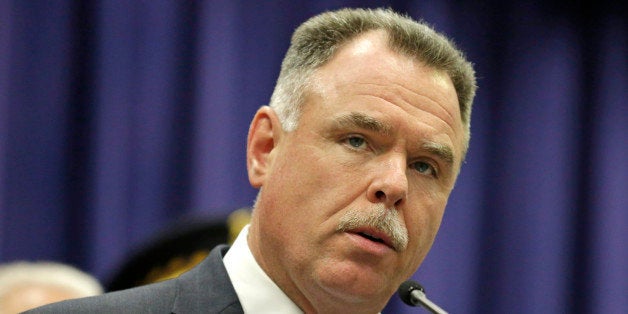 The teen -- Tommy McNeal, 14 -- was found lying unresponsive with a gunshot wound to his back in the 6900 block of South Vernon Avenue about 1:35 p.m. Friday, the Tribune reports.
Shortly after the shooting that killed Pearson, 21-year-old Brenden Temple was shot multiple times in the head in the 6600 block of South Honore Street in the city's West Englewood neighborhood. Temple was pronounced dead at Stroger Hospital at 7:18 p.m. Friday.
About 3 a.m. Saturday, 22-year-old Jamal Coleman was shot multiple times in the leg in the 1200 block of West Washburne Avenue and taken to Stroger Hospital, according to the Sun-Times. He was pronounced dead there at 3:22 a.m.
About an hour later, around 4 a.m., a 41-year-old man was shot in the abdomen in the 0-100 block of East Chestnut Street in the city's Gold Coast neighborhood during an apparent argument over a parking spot, according to NBC Chicago. The victim was taken to Northwestern Memorial Hospital in serious condition.
At least two other men -- ages 18 and 30 -- were also wounded in separate non-fatal shootings in the city's West Pullman and Lawndale neighborhoods early Saturday.
"If they want to speak to me about that, I'm certainly always willing and able to sit down," the governor told reporters Saturday, according to the paper.
Related
Before You Go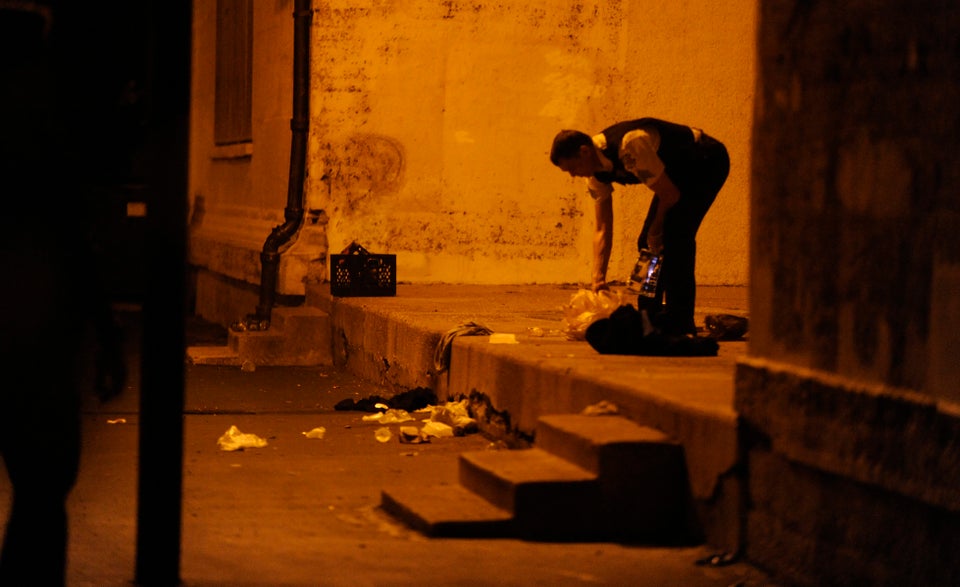 Crime In Chicago
Popular in the Community