Wednesday is the first day of the Muslim holy month of Ramadan. Devout Muslims will spend the fourteen hours between sunrise and sunset neither eating nor drinking.
So naturally, at around 8pm or so, some folks will be pretty hungry.
Whether you're looking to break the fast, or just looking for some good eats, these restaurants are all delicious options that only cook with halal meats. Animals killed in accordance with Islamic law are hand-slaughtered in a humane and respectful fashion--meat from these animals is called halal, meaning 'permitted.'
Do you think we missed some great halal food? Submit your own slide for inclusion in the slideshow! Or just leave us a note in the 'comments' section.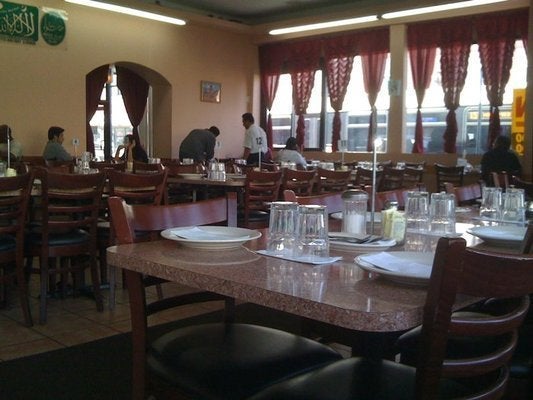 Chicago Halal Food: Six Restaurants To Break The Fast, Or Just Enjoy
Related
Popular in the Community