It's going to be another scorcher in the Chicago area Tuesday, prompting several school officials to cancel classes or end the day early for the second time in just two weeks.
After a muggy Monday with highs in the mid-90s, Tuesday's temps are expected to hit 98 degrees in Chicago with heat indices ranging from 95 to 100 degrees in the metro area.
"In cases where schools do not have air conditioning, principals are following protocols to help keep their schools as comfortable as possible and are utilizing among 800 fans that CPS is making available at their request," while adding, "We are finalizing and updating the total number of schools that do not have air conditioning, but the majority of schools in the district have full or partial A/C in the school."
According to the district's Department of Operations protocol, outdoor temperatures between 85-95 degrees are not considered to be in the "dangerous" range.
"The unseasonable hot weather will linger one more day," said the National Weather Service, noting a cold front moving in will cool area temperatures by week's end.
Before You Go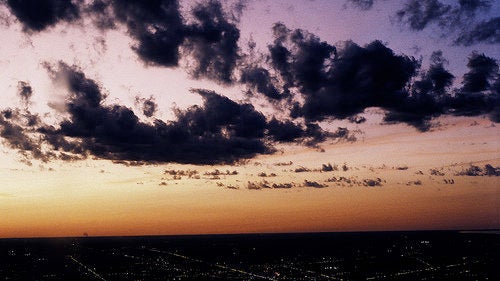 13 Inspiring Photos Of Chicago
Popular in the Community