 As Chicago deals with a surge of murders that, thus far this year, has outpaced that of U.S. troops in Afghanistan, the Chicago Police Department has assigned at least 100 officers to secure the wedding of White House advisor Valerie Jarrett's daughter.
Sneed further reports that the city will not be reimbursed for the police security by the federal government.
This weekend, with the combination of balmy weather and a number of crowd-drawing outdoor events including the Puerto Rican Festival in Humboldt Park, another surge of violence is feared.
"I don't know how to overcome it, except to keep communicating the facts," McCarthy said. "And that's what we're going to continue to do."
CORRECTION: This story has been updated to read that some 2,000 U.S. troops have been killed in Afghanistan since 2001. A previous version of this story read that those troops were fatally shot, but many were killed in explosions.
CORRECTION #2: The title and first paragraph of this story have been updated to clarify that Chicago's homicide rate is not higher than Kabul's, rather the number of homicides in Chicago outpaced that of U.S. troops in Afghanistan as of the date of this piece's publication.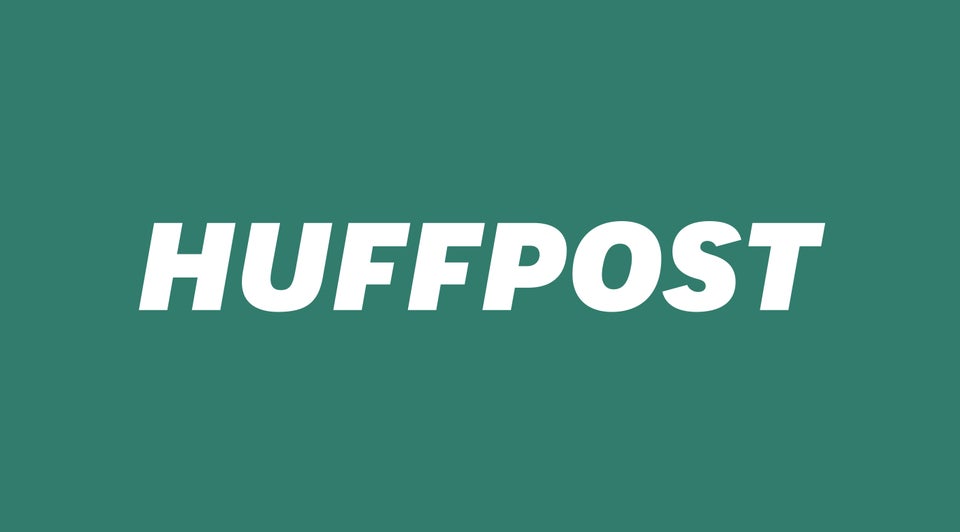 Crime In Chicago
Related
Popular in the Community