Chicago police say 2014 has gotten off to a markedly less bloody start than recent years in the Windy City, though they admit that the historic deep freeze was a factor in the reduced body count.
Shootings in Chicago were also down in January 2014 compared to January 2013, police say.
McCarthy admitted in a statement that "much more work remains to be done and no one will rest until everyone in Chicago enjoys the same sense of safety."
The tracker reports 22 homicides in Chicago in January because it factors in information from the Cook County Medical Examiner's Office, which classifies homicides differently than the Chicago Police Department. The tracker notes nearly half (10 of 22) of the month's homicide victims were teenagers and all but three of the killings were gunshot fatalities.
Before You Go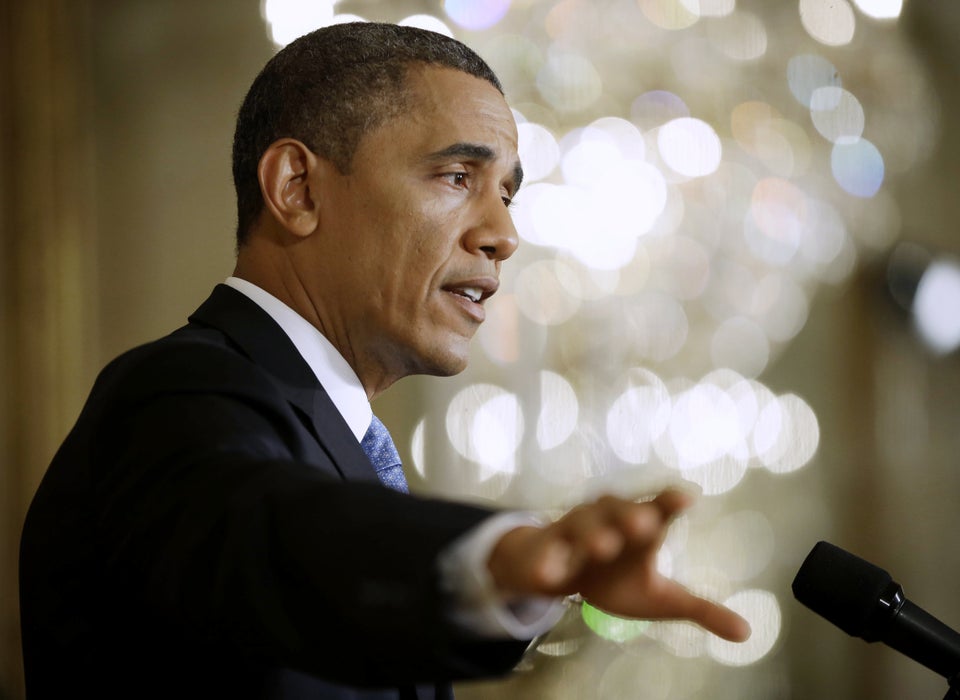 Obama's Executive Actions On Gun Violence
Popular in the Community