During a weekend that saw at least six people killed in gun violence and another 14 wounded, homicides this year in Chicago hit 435, matching last year's total with two months to go.
Fitz Bariffe, 68, was fatally shot during a home invasion around 11 p.m. Sunday in the city's Princeton Park neighborhood, becoming the city's 435th homicide of 2012, the Chicago Sun-Times reports.
Chicago Police Superintendent Garry McCarthy made the rounds on the local news stations' Monday morning broadcasts and described the grim milestone as "disappointing" but noted that the city's homicide rate has been consistently declining since April.
"Unfortunately we knew this time was coming," McCarthy told the station. "We got way behind at the beginning of the year, and unfortunately this is going to overshadow the progress that we're making."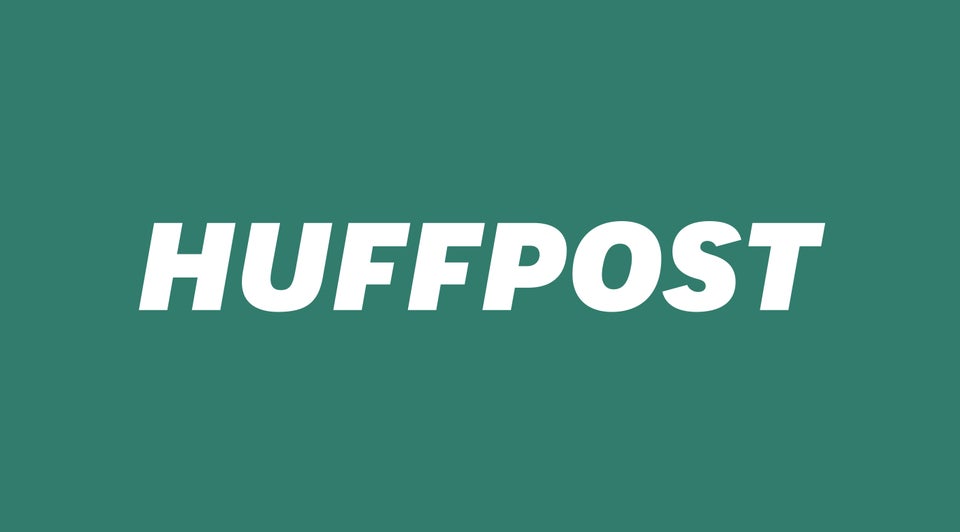 Crime In Chicago