It started with domestic violence. American shootings often do.
A gunman killed a doctor Monday outside the Chicago hospital where she worked. He then entered the hospital and fired the shots that killed a pharmaceutical resident and a police officer. Finally, he himself died in a shootout.
The emergency room doctor, identified as 38-year-old Tamara O'Neal, appears to have been chosen as a victim simply because she used to be engaged to the gunman, 32-year-old Juan Lopez.
"He called and asked to speak with his fiancee," Steven Mixon, an emergency room clerk, told the Tribune. "And she said, 'Oh, just tell him I'm in with a patient.'"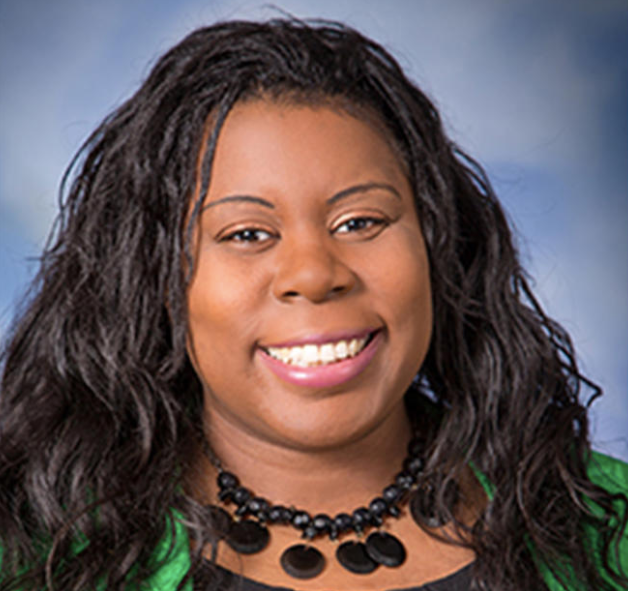 Just after 3 p.m., Lopez showed up in person to argue with O'Neal over their "broken engagement" and to demand the engagement ring back, witnesses told Reuters. That argument ended when Lopez shot her three times in the chest, and then stood over her and shot her three more times.
Lopez then ran into the hospital. Dayna Less, a 25-year-old pharmacy resident, was leaving an elevator at the wrong time. Lopez shot and killed her. Samuel Jimenez, a 28-year-old Chicago police officer, engaged Lopez in a gunfight and was killed. Jimenez was married with three children and had joined the force just last year.
Lopez died of a gunshot to the head. It's not clear whether he was killed by police or someone else, or whether he died by suicide.
"The city of Chicago lost a doctor, a pharmaceutical assistant and a police officer, all going about their day, all doing what they love," Mayor Rahm Emanuel told reporters. "This tears at the soul of our city. It is the face and consequence of evil."
The shooting was shocking, but it had this in common with many mass shootings in America: It involved a man violently targeting a woman in his life.
As HuffPost's Melissa Jeltsen has reported for years, most mass shootings in America are related to domestic violence in some way. More often than not, mass shootings happen in the home, behind closed doors, and fail to make headlines. But even when they happen in our most public places, the majority of them involve intimate partners.
From 2015 to early November 2017, there were 46 mass shootings in the U.S., defined as an incident in which four or more people were shot and killed, not including the gunman. According to data collected by Everytown for Gun Safety, in 27 cases, or about 59 percent, the perpetrator killed an intimate partner or family member during the massacre or had a history of domestic violence.
In that story, she also noted:
Adam Lanza killed his mother before his rampage through Sandy Hook elementary school. Omar Mateen beat both his wives before opening fire on revelers in Pulse nightclub. Devin Patrick Kelley, the Sutherland Springs shooter, got kicked out of the Air Force for domestic violence, and was accused of sexual assault. The Las Vegas shooter, Stephen Paddock, berated his girlfriend in public. Elliot Rodger, who killed six people on a rampage near UC Santa Barbara's campus, splashed two "hot blonde girls" with his Starbucks latte because they didn't smile at him. (Cruz may also have admired him. On YouTube, a user going by 'Nikolas Cruz' commented "Elliot rodger will not be forgotten," on a video a year ago.)
Lopez had no criminal record, but he'd shown warning signs of instability and misogyny in the past. Nearly five years ago, he threatened violence against his classmates at the Chicago Fire Academy, according to the Tribune.
"He was accused of aggressive and improper conduct toward females at the academy," Chicago Fire Department spokesman Larry Langford said. "He was disciplined and terminated."
Domestic violence is far more prevalent in our society than mass shootings. The majority of domestic abusers don't go on to commit mass shootings. But researchers have identified some behavior ― strangling, stalking and death threats ― as key warning signs that an abuser is likely to kill in the future.
Often, as was the case in Chicago, the victims are their partners, as well as anyone else who happens to be around at the time.
Clarification: Language in this piece describing Dayna Less' position at the hospital has been amended to specify that she was a pharmacy resident, not a pharmacy assistant.
Popular in the Community