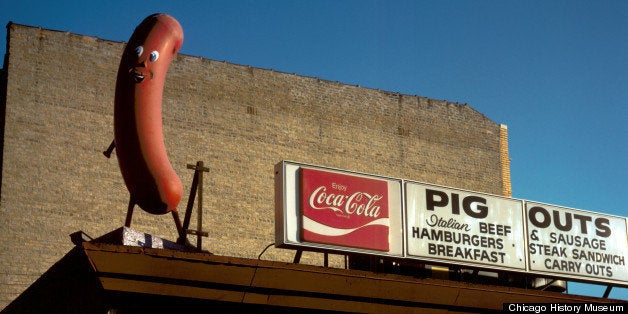 When it comes to Chicago food, it doesn't get more iconic than the "life-changing" Chicago-style hot dog.
Ahead of hosting their inaugural Chicago Hot Dog Fest next month, the Chicago History Museum dug through their archives to share some photos of hot dog stands -- and some other wiener-rific pics -- throughout the city through the years.
The Chicago Hot Dog Fest will be held Aug. 11 on the museum's Uihlein Plaza, featuring a talk about American hot dog culture with "Man Bites Dog" authors Bruce Kraig and Patty Carroll.
All photos appear courtesy the Chicago History Museum.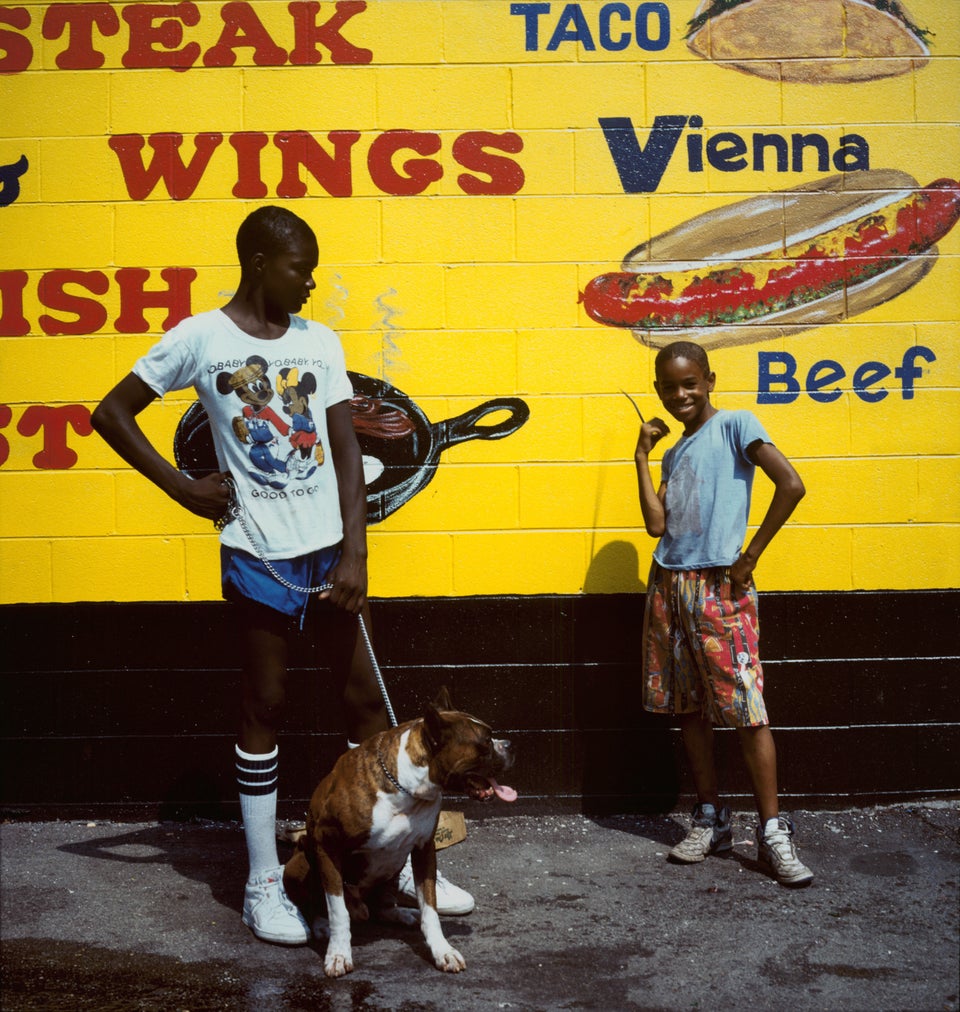 Chicago's Hot Dog History
Related
Popular in the Community