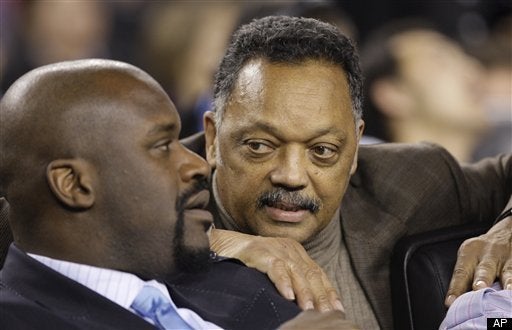 Chicago is in a state of emergency. It has been reported that 113 people have been killed in Chicago this year. The same number of U.S. soldiers have been killed in Iraq and Afghanistan during the same time period.
The present structure is not adequate to secure the people. We are laying off teachers, closing schools, proposing shorter school days, reducing public transportation, laying off transit workers and raising the fare for public transportation and public parking. The basic issues in the zones of pain are not being addressed. Neighborhoods facing high crime and violence are also facing record home foreclosure rates and student loan defaults.
If talk about bringing in the National Guard illuminates the issue, then let the debate begin.
We need to revive the ban on assault weapons. We need targeted jobs, targeted job training, open skill and trade training in the unions and organized adult regulated recreation for our children.
We need a comprehensive urban policy plan now. We have a plan for security and development in Iraq and Afghanistan. We also had a plan to salvage Wall Street. Why not a plan for Chicago?
The robber barons of our time have been bailed out while the poor are being locked up and wallow in unacceptable violence. We need help now.
Just as we have decided that the Wall Street banks are too big to fail, the growing number of the poor and the unemployed are too big to abandon. They must no longer be told to wait. Those in the zones of pain, whether rural Appalachia or Alabama, are too big to fail as well.
Popular in the Community