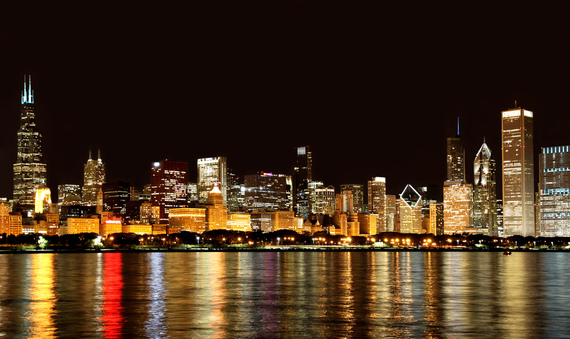 If you're part of the millennial demographic, you'll definitely want to read this. Especially if you live in Chicago, because that means you're a millennial living in the fourth-best city in the United States for millennials.
Go ahead, pat yourself on the back or something.
Chicago trails only New York City, Austin and Washington D.C. while it beat out such cities as Boston, San Francisco and Indianapolis. How did the Second City finish fourth?
In case you were wondering, the best neighborhood in Chicago for millennials is Wicker Park.
Now, while Chicago may currently be fourth in the nation as far as best cities for millennials, that could easily change in the future given the looming fiscal crisis Chicago faces. How will the city try to ease the pension gap? With a property tax hike? That probably won't make Chicago property owners, including millennials, too happy. Neither would a city income tax, but that's the idea one columnist is floating out there.
Related
Popular in the Community