The report, which compared 2000 and 2010 U.S. Census data, found that Chicago's downtown area had a net increase of 48,000 residents over the 10-year period -- a 36 percent gain.
Comparatively, Washington D.C. had the second largest gain with a 14.2 percent increase, which amounts to 19,502 residents, Philadelphia's downtown area welcomed 20,769 residents -- a 9.7 percent increase -- and New York City saw a 9.3 percent increase of 37,422 residents. (Scroll down to check out where more cities ranked.)
While the boundaries of a city's "downtown" may be up for debate, the report's authors relied on the location of each metropolitan area's city hall as a "useful proxy for the area's original 'downtown'" or central business district. Chicago's downtown, for example, is defined by the report's authors as the two miles surrounding City Hall on North LaSalle Street, encompassing the Loop.
Overall, Chicago's estimated 2,707,120 population grew by 362,789 people with downtown gains and similar increases on the outskirts of the city. Residents in the 25 to 34 age group, in particular, flocked to outlying areas.
The report also found Chicago's inner suburbs experienced a significant population decline -- something that could be attributed to residents relocating to booming areas.
Though most cities saw increases in their downtown populations, the trend was not universal. New Orleans, for example, experienced a drastic decline of 35,313 "downtown" residents.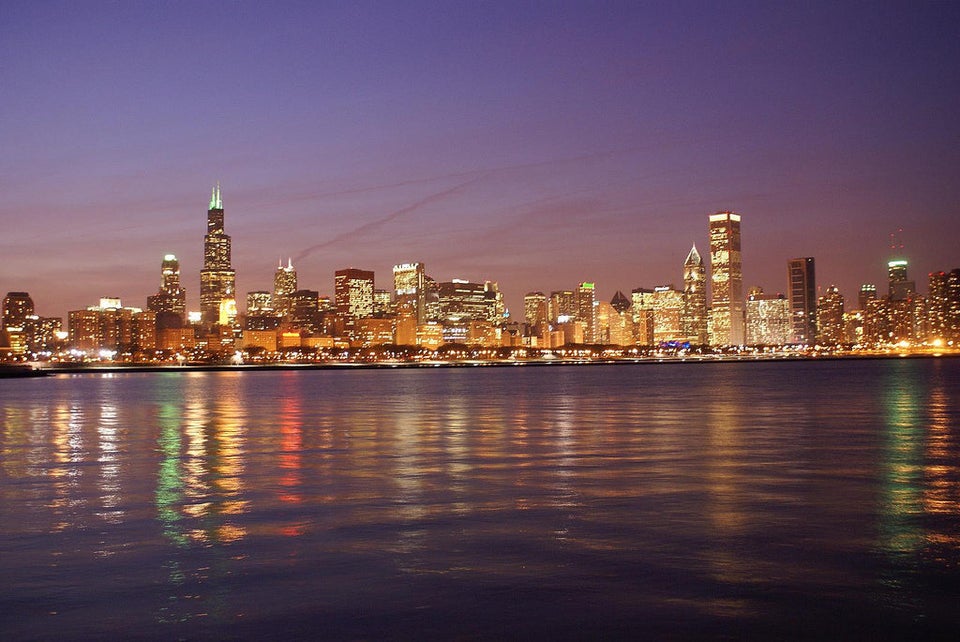 Largest Downtown Population Changes In Major U.S. Cities
Popular in the Community