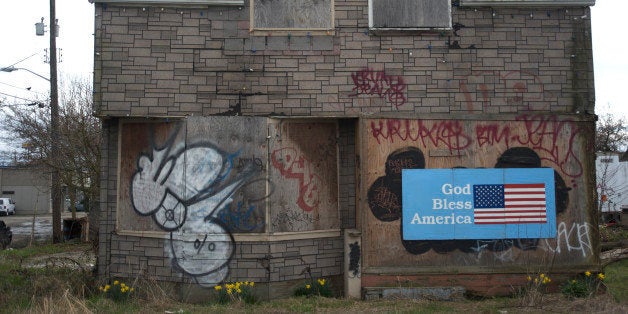 Vacant buildings in foreclosure with mortgages backed by Fannie Mae and Freddie Mac do not have to follow Chicago's vacant building ordinance, a federal judge has ruled.
The decision, filed Friday in Chicago by U.S. District Court Judge Thomas Durkin, deals a blow to the city, which is trying to grapple with thousands of empty buildings caught up in a lengthy foreclosure process and dragging down neighborhoods.
It also has national implications. More than 1,000 municipalities around the country, by one count, have laws that require the registration and maintenance of vacant properties. The court's decision could prompt the FHFA to file suit against other cities' local laws, or municipalities themselves may have to retool their own ordinances if they decide they are no more enforceable than Chicago's.
REAL LIFE. REAL NEWS. REAL VOICES.
Help us tell more of the stories that matter from voices that too often remain unheard.