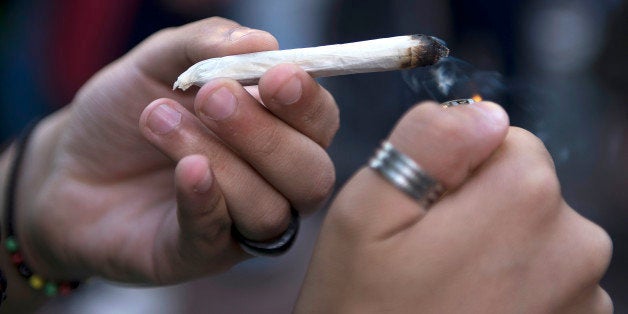 Though it's been almost two years since the city of Chicago, Illinois implemented a new law allowing for police officers to ticket -- rather than arrest -- misdemeanor marijuana offenders, few of them are doing so, a new study confirmed.
The study (embedded in full below) also looked at arresting patterns throughout the state of Illinois, finding that the Windy City had the lowest decrease -- 23 percent -- in marijuana arrests as a result of the decriminalization ordinance when compared to other municipalities that have passed similar laws. The city was also the only municipality in the state with a marijuana arrest rate higher than the state average. Its arrest rate, according to the study, is 230 percent higher than the national rate.
Within the city of Chicago, notable disparities in neighborhood arrest rates are also persisting despite the decriminalization ordinance, according to the study. The disparities actually increased in a number of neighborhoods -- including Fuller Park, East Garfield Park and West Garfield Park, where the arrest rates were 7 times that of the city as a whole -- on the city's South and West sides. Cook County led the nation in marijuana arrests in 2010 and also has one of the nation's highest black-to-white racial disparities among marijuana offenders.
The study's lead author, Kathie Kane-Willis, told ABC Chicago the report is evidence "there is a gap between what the policy is, what front line police officers are doing and have been trained to do" when it comes to low-level marijuana arrests.
In response to the report, Chicago Police Department spokesman Adam Collins told the Chicago Sun-Times via email the city is "continuing to make progress in implementing" the relatively new ordinance and that 5,000 fewer people were arrested for low-level marijuana possession in 2013 than in 2011.
"Like any new process, it has taken time to implement the ordinance, and we believe there's certainly much more work to be done on full implementation," Collins told the paper.
Outside of Chicago, marijuana enforcement continues to be "fundamentally flawed" and uneven, to the point that Kane-Willis told DNAinfo Chicago "the state is failing when it comes to marijuana policy." Ordinances and enforcement vary widely from city to city and neighborhood to neighborhood.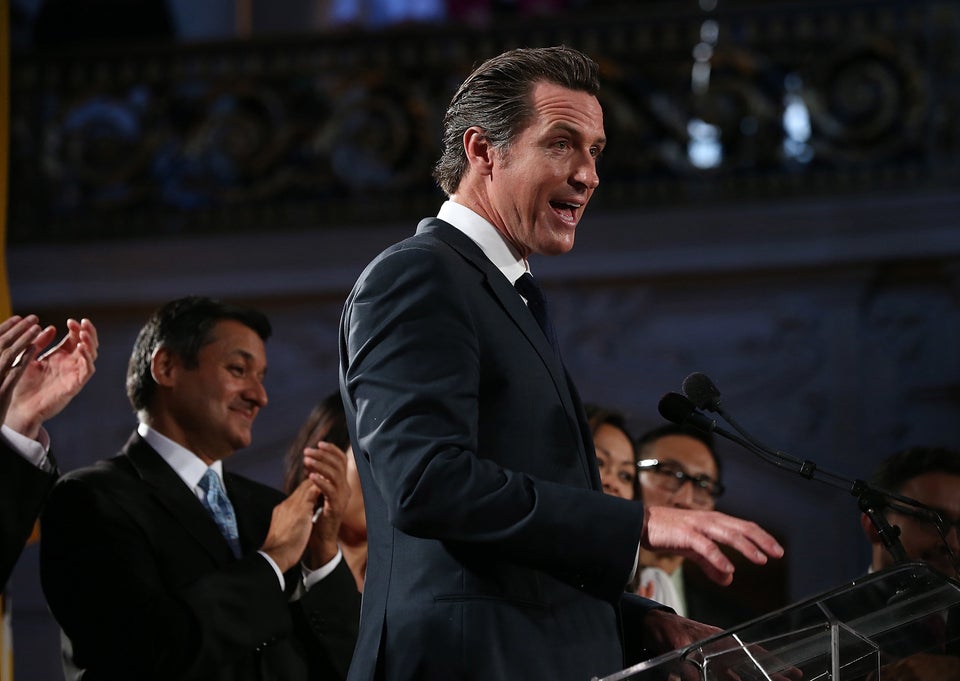 Politicians On Pot
Popular in the Community