 Activists pushing for a $15 minimum wage in Chicago are celebrating a big -- if largely symbolic -- win after voters in Tuesday's primary election voted by a wide margin in support of a pay hike for the city's workers.
The results are promising for those who back a wage boost, but come with a number of caveats. First, the non-binding advisory referendum was only included on the ballot in about 5 percent of the city's precincts in the low turnout primary. Second, the referendum only applies to larger corporations and businesses that pull in at least $50 million in gross revenue in a year, leaving smaller employers out of the equation.
Still, wage hike advocates say the results should send a strong message to lawmakers.
Johnson added that she expects wage hike legislation will be forthcoming in both the city council and Illinois General Assembly.
The results come as both Chicago Mayor Rahm Emanuel and Illinois Gov. Pat Quinn have announced support for a minimum wage boost, though neither of the proposals they back come anywhere near the $15 figure proposed in the referendum.
Before You Go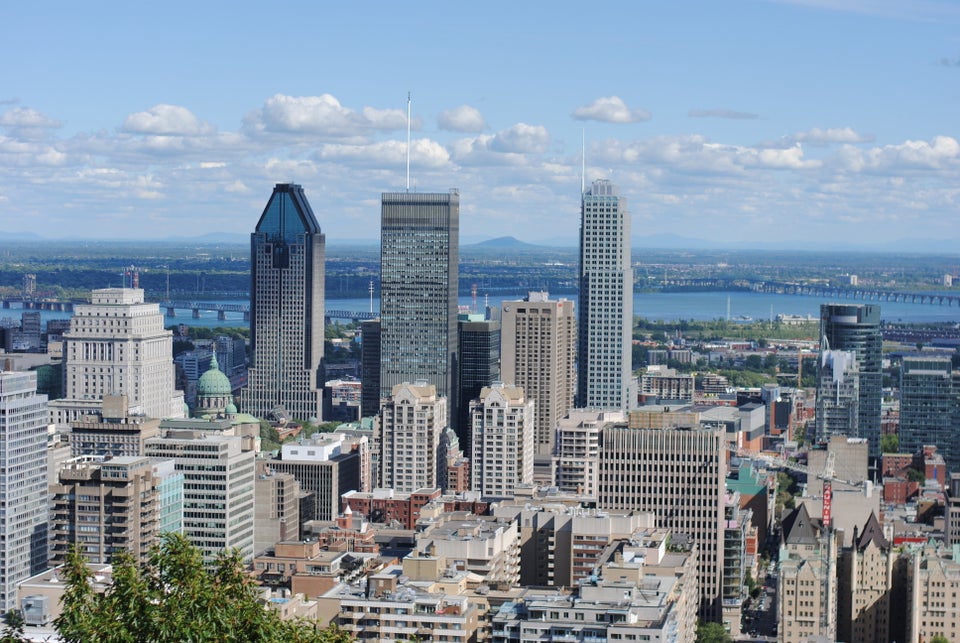 Countries With A Higher Minimum Wage Than U.S.
Popular in the Community