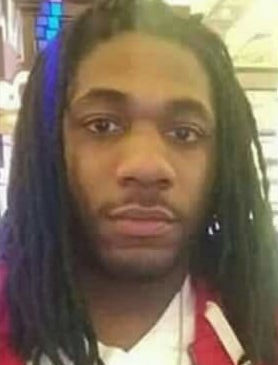 The body of a missing 23-year-old Chicago man reportedly has been found after his mother received an anonymous tip directing her to a local park.
Bonnette Jernigan discovered Iaron Brooks' remains on Tuesday, a little more than a month after he was last seen alive, CBS Chicago reported.
Jernigan said she went with family to Avalon Park on the city's South Side after receiving a tip Monday night. They found Brooks' body while approaching a tennis court.
"Before I could get up to the gate of the tennis court, my brother told me, 'Don't come back there,' because he found something," she told the local TV station. "He was covered, but we saw his gym shoes. We saw his belt."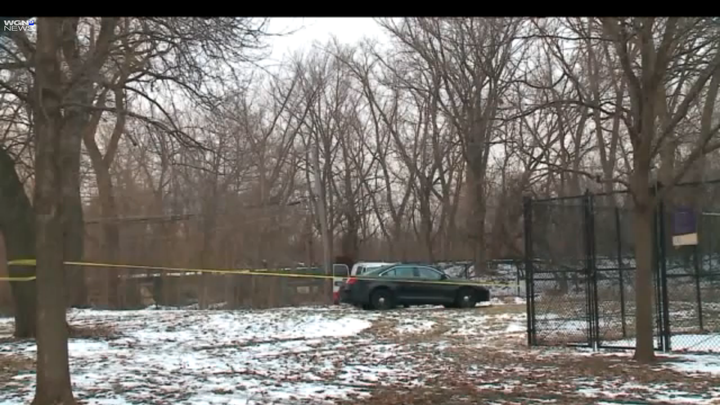 Authorities told The Huffington Post that a death investigation is underway. They have yet to publicly identify the body or a suspected cause of death, and the Cook County medical examiner said an autopsy is scheduled for Wednesday. 
Jernigan expressed heartbreak and relief in a Facebook post on Tuesday.
"Looking At his cold body In our Own Neighborhood Breaks me to pieces But now I Can finally lay him to rest," she wrote. "Rest In Peace Iaron Brooks I'll Always love you Son."
Jernigan had pleaded publicly for Brooks' return, dead or alive, since friends said they saw him getting into a car with a group of unknown men on Dec. 24, NBC Chicago reported at the time. She said it was unlike her son to disappear, and created a GoFundMe page in hopes of raising reward money. By early January, she presumed he was dead.
"Please, give me my son's body so I can get past this. This hurt is killing me," she sobbed in a video posted to Facebook. "Somebody out there knows where my son is. Please, I'm begging you, please."
REAL LIFE. REAL NEWS. REAL VOICES.
Help us tell more of the stories that matter from voices that too often remain unheard.