As our former governor prepares to head west to begin his prison sentence, Chicago was given the unfortunate title of "most corrupt" city in America in a new study by the University of Illinois at Chicago and the University of Illinois' Institute of Government and Public Affairs.
It's essentially a corruption tax on citizens who bear the cost of bad behavior — police brutality, bogus contracts, bribes, theft and ghost payrolling to name a few — and the costs needed to prosecute it.

Since the 1970s, four of seven Illinois governors have been convicted, along with 31 members of Chicago's city council.
"The two worst crime zones in Illinois are the governor's mansion ... and the city council chambers in Chicago," Simpson, a former Chicago alderman, told the AP. "No other state can match us."
The study does point to problems in other states, however. The Central District of California, where Los Angeles is located, had 1,275 convictions during the 34 years the study analyzed, CBS reports. The Southern District of New York -- home of New York City-- was third with 1,202 convictions.
Simpson said Illinois needs to pass legislation that would allow voters to "adopt ethics reforms by referendum," and hold Chicago aldermen to higher ethical standards.
"It's no secret that Illinois has had our fair share of ethical challenges," Sen. Annazette Collins told the AP after sponsoring the amendment.
Scroll down to check out some of the most notorious Chicago-area cases that helped the city earn its title as most corrupt in America: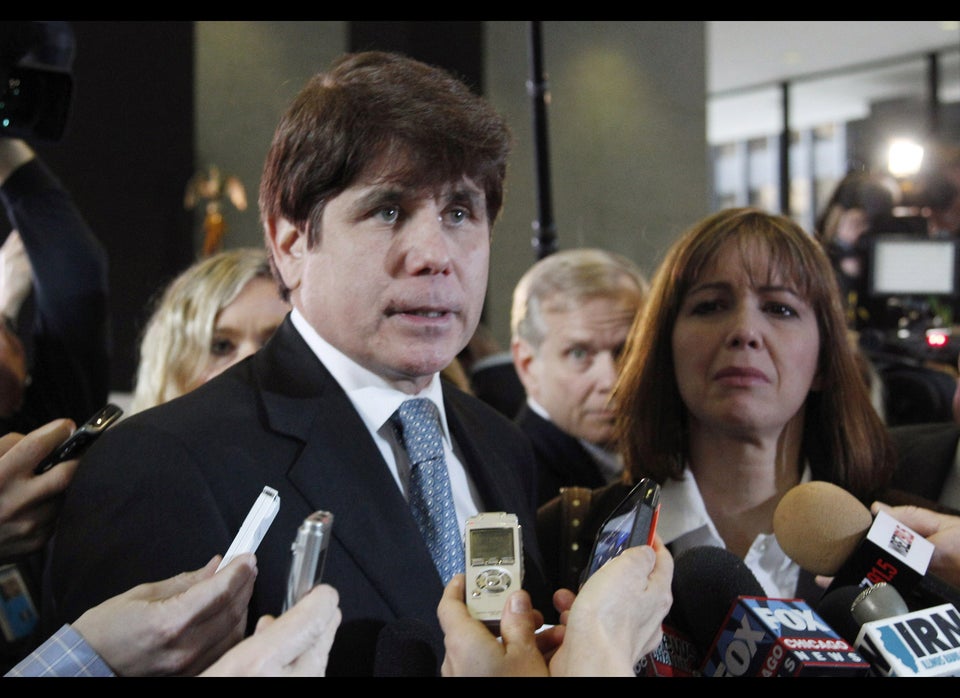 Corruption In Chicago, Convicted Elected Officials & Public Figures
Popular in the Community