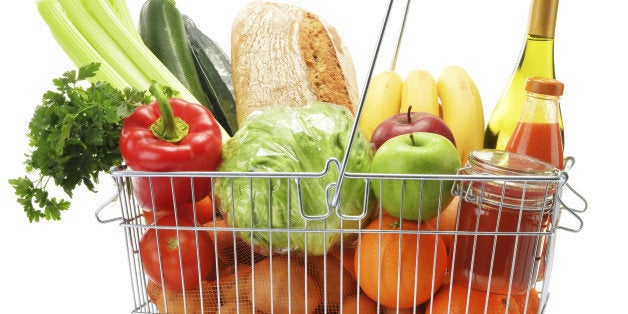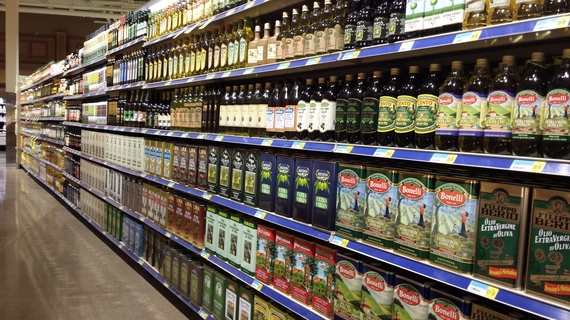 When it comes to grocery stores, any attempt to be the arbiter of what's right and good is just folly. It's personal. But you know when you're in a tricked-out supermarket, and it's clear when a shopkeeper goes above and beyond to stock the shelves with choices to blow the customer away. So with due reserve for opinion-making, here's a sneak preview of Chicago's new kid on the Far North Side, and it's not Mariano's.
This food writer being from New Orleans, the yardstick is measured in bayou inches. Do they sell French roast with chicory? No. At least not yet. Crystal hot sauce? YES! Several lines of Louisiana specialties? Bam. Add to that a full complement of Latin American foods, Jamaican treats and an expanded Asian section (going well beyond Kikkoman and looking more like what Northsiders would find on Argyle St.), and you can get your gourmet on -- in that down-home way. This isn't Dean & Deluca.
What could better whet a hankering for authentic ethnic foods than a Greek-owned operation born in Chicago's own melting pot, the Southwest Side and suburbs thereabout?
When the California-based Safeway, Inc., pulled out of the Chicago market in October 2013, the West Rogers Park Dominick's store at Ridge and Damen went vacant until its sale to Cermak Fresh Market was announced in January 2014. It has taken most of a year to get the building's 50,000 square feet ready for opening at 10am on December 16. Regular store hours are set for 7am-10pm daily.
A cruise down the aisles one week prior to launch portends a shopping experience that could baffle the indecisive. The oil section boasts more varieties of sunflower than should ever be desired (along with the usual corn, canola, vegetable, peanut). No safflower oil is easily detected, but the selections of liquid olive fat might cold-press the quick trip into a browsing bonanza. Find also labels in Cyrillic, so if you're not Eastern European....
"It is a multi-ethnic area," said Dina Simos, a manager at Albany Park's Cermak Produce #6 near Irving Park and Kedzie, explaining that the neighborhood called for a supermarket with global reach.
"It's going to be a store with more international items," Simos said. "Most of the stores we have now, like 80% of the foreign foods are more Hispanic. But that one's going to be like from everywhere." She said the sheer size of the location makes it possible to stock more choices.
Toiletries are less exotic, however, with health-conscious options not apparent in the shampoo section. But perhaps a call to management requesting hair products that don't contain ingredients that emulate estrogens could be all it takes to change that. There is also a suggestion page on the Cermak website.
"Usually they can talk to a manager and they can bring [a desired item] in for them," said Simos. "We try to satisfy the customer, so if there's an item we don't have, they can ask, and we can stock it for them."
Themed peripheral décor suggests that much attention will be paid to offering the customer a culinary diversion in every corner.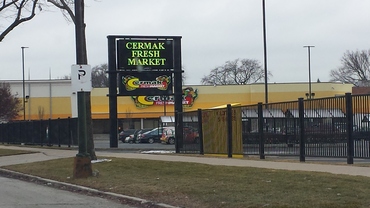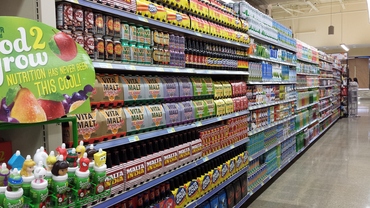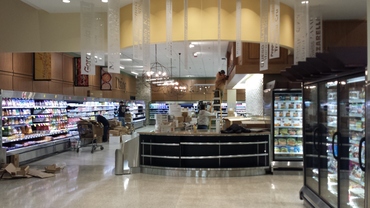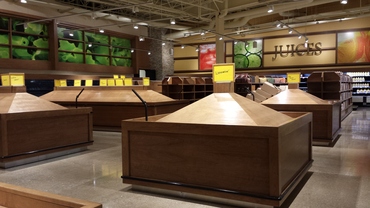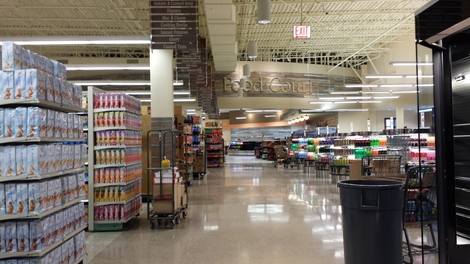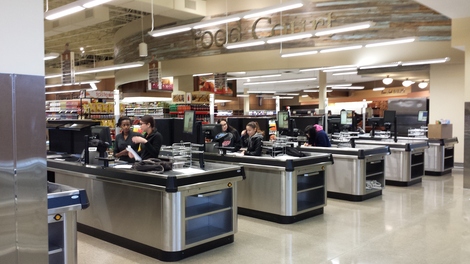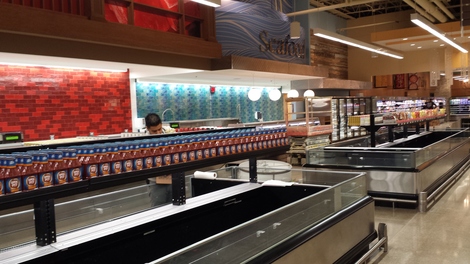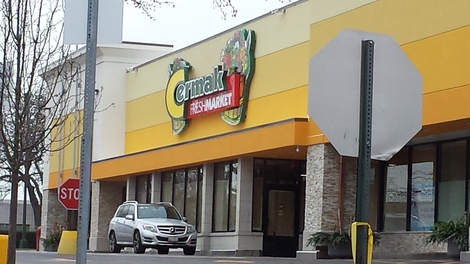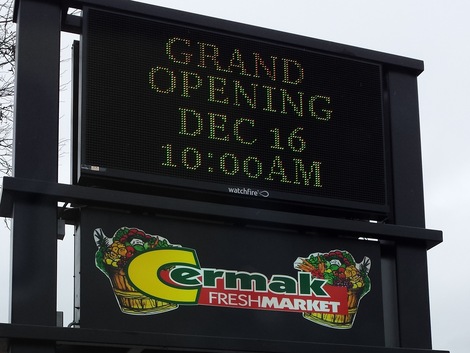 REAL LIFE. REAL NEWS. REAL VOICES.
Help us tell more of the stories that matter from voices that too often remain unheard.