Some parts of the Chicago area were already slammed with over a foot of snow as of Thursday morning, when lake-effect snow kicked in, dumping even more of the white stuff on the city before heading east.
In addition to making for treacherous travel on area roadways, the snowy weather has caused almost 300 canceled flights at O'Hare on Thursday on top of 600 canceled flights Wednesday, according to NBC.
On the heels of the snowstorm, temperatures in the Chicago area are expected to dip significantly, the Tribune reports. The highs on both Monday and Tuesday are both expected to be sub-zero. Lows overnight could dip as low as 20 below zero.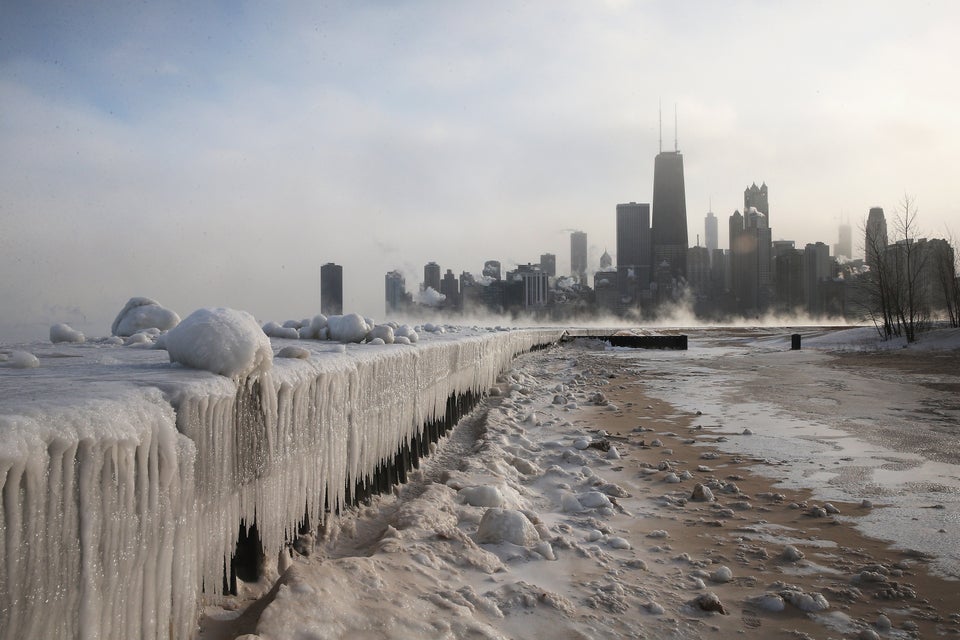 Chicago Hit With Snow, Extreme Cold
Related
Popular in the Community