On only the second day of the new year, Chicago has already tallied three homicides, with 15 more injured in New Year's Day violence.
Around 5 p.m. in Gage Park, 19-year-old Devonta Grisson was killed in a drive-by shooting in the 5800 block of South Sacramento Avenue.
At an Action Against Violence rally at St. Sabina Church Tuesday, Fox reported Father Michael Pfleger telling the crowd, "we gotta deal with guns."
The anti-gun rallying cry was echoed by Mayor Rahm Emanuel who, according to NBC, called the New Year's shootings "an unfortunate and tragic milestone," and said the violence "serves as a reminder of the damage that illegal guns and conflicts between gangs cause in our neighborhoods."
Fifteen other non-fatal shootings were reported around the city's South and West sides between the early morning hours and early evening.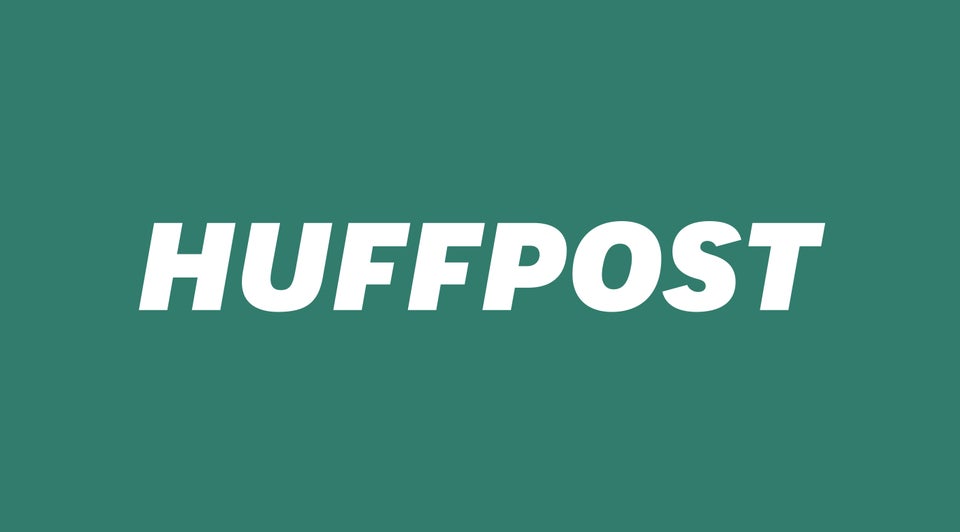 Crime In Chicago
Popular in the Community