Sure, Chicago isn't accustomed to having as many film crews around as, say, New York or Los Angeles but: Really?
WGN Morning News anchors Larry Potash and Robin Baumgarten scrambled to report on helicopter footage of an apparent plane crash near 29th Street and Martin Luther King Drive around 8 a.m. Friday morning. A few minutes later, after considerable ad-libbing, they learned that the apparent wreckage had actually been staged for the NBC series "Chicago Fire."
(Watch the segment above.)
"Are you kidding me? They might want to tell the news folks when they're doing this and shutting down King Drive," Baumgarten suggests.
"Just to be clear, the other stories in that news block were real. Just the last one, not so much," Potash adds later. (Watch more of the anchors making light of the sticky situation.)
Shortly after the segment aired, the Chicago Fire Department confirmed via a tweet that the apparent crash had been staged by their prime-time TV counterparts at NBC.
The WGN Morning News crew had a good sense of humor about the mixup, later in the show running "breaking" clips from "Godzilla" and tweeting the following:
WGN News received a number of viewer phone calls and tweets about an airplane crash on King Drive. Our helicopter was close by and was the first news helicopter to arrive on the scene. Based on police radio traffic, several officers in the area were similarly alarmed that there was a plane crash. We contacted Chicago Police, Chicago Fire, and the FAA seeking information. All of those public agencies said they had no knowledge of a plane crash. But none of them said that it was a scene from a movie.
Before You Go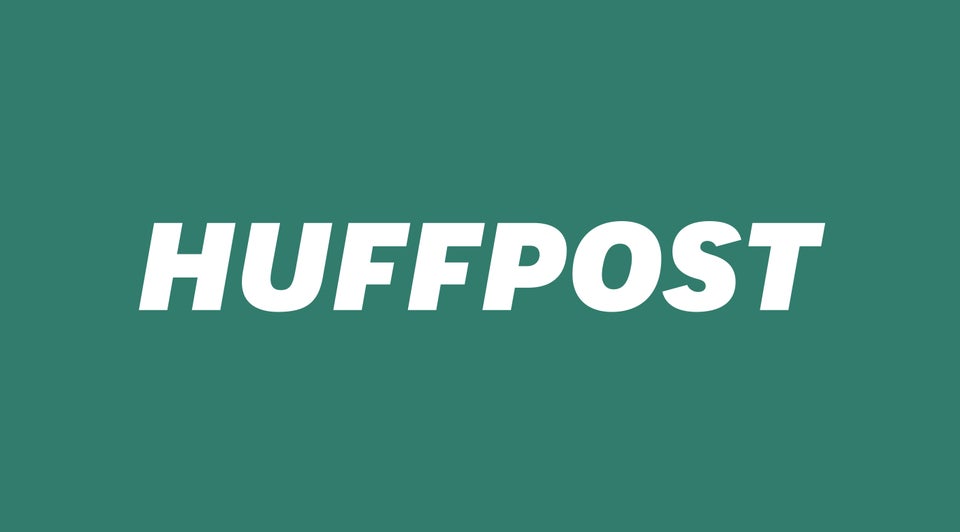 Funniest News Bloopers
Popular in the Community