These Chicago nuns have been taking care of needy strangers for years. Now, it's their turn to be sheltered and protected.
Strangers have raised over $200,000 to help replace the broken boiler system at the Fraternite Notre Dame, an international religious order with a Mother House on Chicago's West Side.
The eight nuns of the community were forced to suffer through a record-breaking cold spell without heat after their church's two boilers stopped working. The nuns continued their work of serving food to the homeless in below freezing temperatures, according to NBC.
Even the holy water froze, ABC7 reports, as the temperature in the sanctuary dropped to 34 degrees.
After the story aired on local media, donations poured in to two GoFundMe pages. The sisters now have enough to replace the boiler system, with additional funds slated to go towards fixing their roof.
Sister Marie-Valerie seemed astonished by how quickly their fortunes turned around, once good people on social media got involved.
"We do everything for the poor people, we have no salary, so it's very helpful to see people answering like that, so fast, so quick," she told the anchors on Windy City Live. "People we don't even know, anybody, any belief."
The Fraternite Notre Dame is a relatively new religious order which traces its origins to southwestern France. It isn't affiliated with the Roman Catholic Archdiocese of Chicago or the Vatican.
The sisters said the tremendous support they've received online has warmed their hearts.
"We appreciate the generosity of the American people and we want to say we've very proud to be here," Sister Marie Myriam said.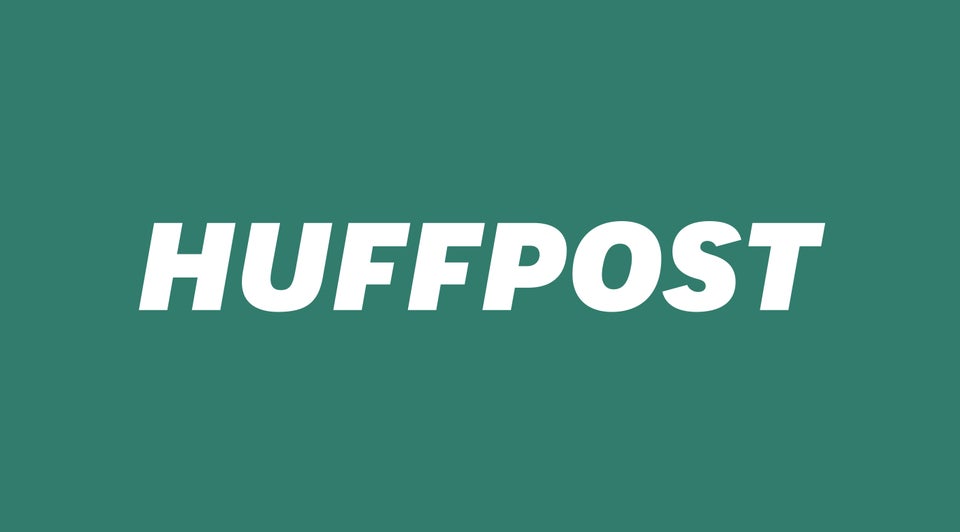 Fun Nuns!
Popular in the Community