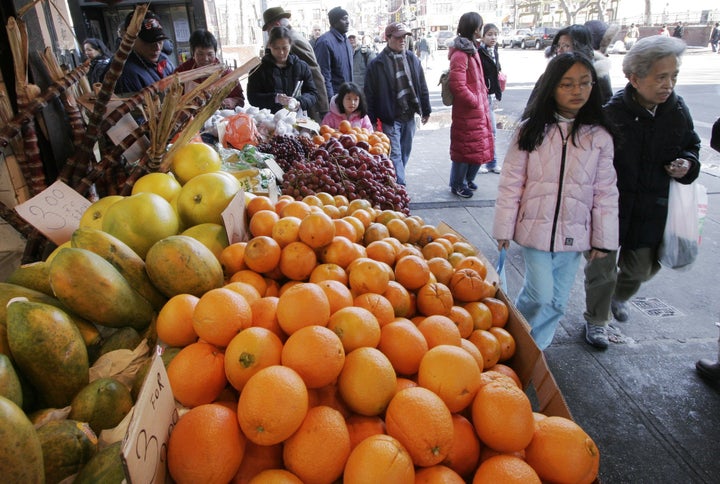 Chicago's City Council on Wednesday voted unanimously to legalize roadside, outdoor produce stands.
Emanuel lauded the council's approval of the ordinance as "a win for local job creation and a win for our families and children" in a statement [PDF].
"It's unacceptable that hundreds of thousands of people live without access to healthy, fresh food in our city, and fresh produce carts provide one important avenue for eliminating food deserts as well as creating jobs in our communities," the mayor continued.
Vendors can apply for a license to set up a produce stand on private property through the Department of Business Affairs and Consumer Protection.
Popular in the Community