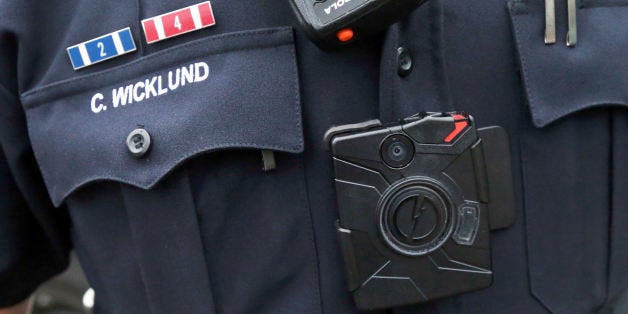 CHICAGO, Dec 1 (Reuters) - The head of the Chicago Police Department, the second biggest in the United States, said on Monday its officers will start wearing body cameras and it will make other changes after a fatal police shooting in Ferguson, Missouri, in August set off a national debate on race and policing.
Superintendent Garry McCarthy said body cameras will be in use by late January by police officers who volunteered for a pilot program, as soon as the department works out how to store the camera recordings.
"We have a lot of work to do in the post-Ferguson world," McCarthy said at a news conference.
Police departments around the United States have been using body cameras to make officers more careful about using force and to reduce complaints and lawsuits. President Barack Obama asked Congress on Monday for $263 million to pay for body cameras for police officers in response to the national uproar over the Aug. 9 killing of unarmed black teenager Michael Brown by Darren Wilson, a white police officer, in the St. Louis suburb of Ferguson.
Like many other U.S. cities, Chicago has seen frequent demonstrations since Brown was killed. Protests surged last week after a grand jury decided not to indict Wilson, who resigned from the force this weekend.
Chicago police have shot and killed 100 people over the past 6 years. Although the shootings are almost always found to be legally justified, the City of Chicago has payed out millions of dollars in civil settlements to families of some people killed by the police.
About 80 percent of the people killed by Chicago police are black men, most of them young. The city's population is one-third African American.
McCarthy said he has also changed the way the police department tells the public about fatal police shootings.
Instead of the police union handling communications after a police shooting, McCarthy said, he has instructed district commanders to immediately release preliminary information about the shooting, to tell influential community leaders what happened and to hold community meetings.
"We had a couple police shootings after Ferguson and in almost every case we saw people protesting and in some cases trying to inflame the situation by putting out bad information. So it became really clear that we had to get better and quicker at putting out good information," he said. (Reporting by Fiona Ortiz; Editing by Mary Wisniewski)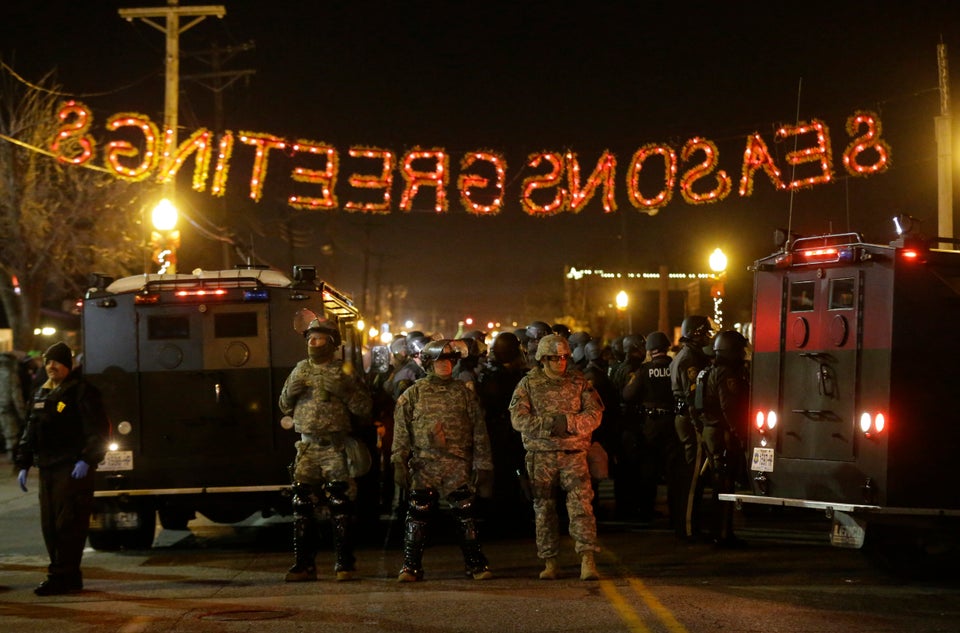 Ferguson Protests