The Illinois attorney general called for a federal civil rights investigation into the Chicago Police Department on Tuesday, hours after Mayor Rahm Emanuel fired the superintendent for his handling of an officer's killing of a black teenager.
Attorney General Lisa Madigan sent what she characterized as an urgent request to U.S. Attorney General Loretta Lynch, asking that the Department of Justice Civil Rights Division investigate Chicago police use of deadly force and the department's internal review process, and determine whether there is a "pattern of discriminatory policing."
"Trust in the Chicago Police Department is broken, especially in communities of color in the City of Chicago," Madigan wrote.
"An investigation into whether there are patterns and practices of civil rights violations by CPD is vital to bringing about the systemic change that is necessary here," Madigan continued. "Chicago cannot move ahead without an outside, independent investigation into its police department that moves toward improved policing practices and increasing trust between the police and the community."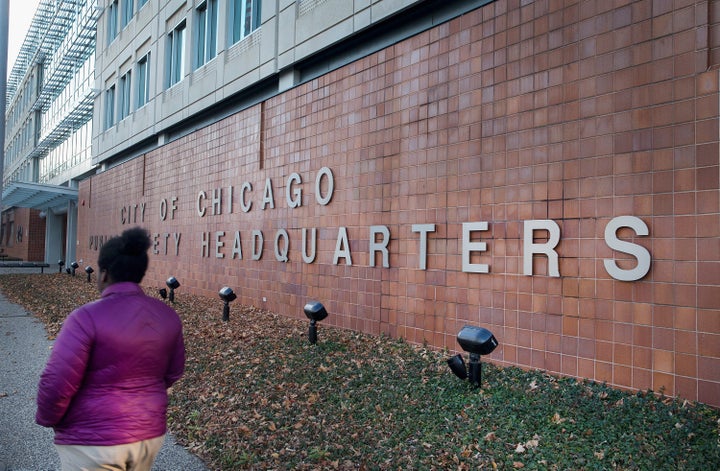 Shaky confidence in Chicago police was further eroded last week, when Officer Jason Van Dyke was charged with first-degree murder in the 2014 shooting death of Laquan McDonald, 17. Police dashcam video, which a judge ordered released hours before Van Dyke was charged, shows the white officer shooting McDonald, who was black, 16 times as the teen walks away and falls to the ground.
Emanuel said at a news conference Tuesday that police Superintendent Garry McCarthy had lost public trust.
McCarthy had been harshly criticized for his handling of the McDonald case. Police clung to an early version of events that depicted McDonald as a "crazed" aggressor who lunged at officers with a knife while high on PCP -- a narrative disproven by the autopsy and the dashcam footage.
"The initial press release was mistaken, no two ways about it," McCarthy told NBC Chicago shortly before his firing was announced. "I guess that's my fault."
McCarthy and other city officials spent a year fighting multiple lawsuits from lawyers and journalists seeking the police video. Even after losing in court, he continued to protest at a news conference ahead of the video's release.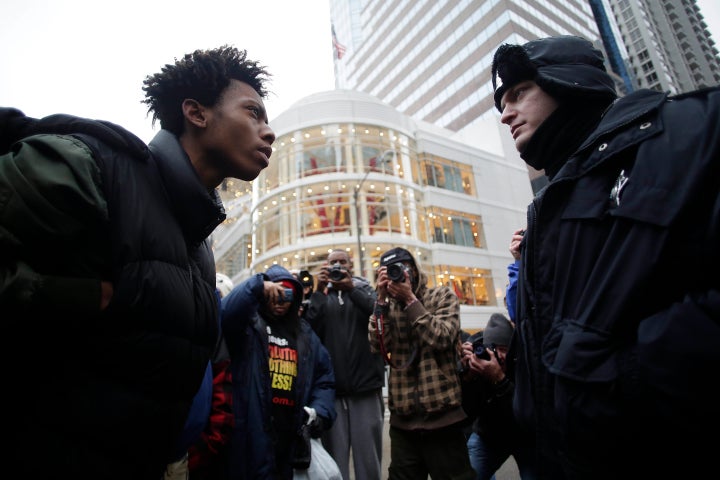 Madigan said the McDonald killing "highlights serious questions about the historic, systemic use of excessive force by Chicago police officers and the lack of accountability for such abuse."
She cited examples from the past five years. But the CPD's history of racism, corruption and brutality stretches back nearly a century.
Police beat juvenile and adult suspects with phone books in the 1920s. They assassinated a "subversive" Black Panther leader in the 1960s. And from the 1970s to 1990s, Chicago cops tortured black suspects into false confessions.
The misconduct persisted under the so-called code of silence in which police close ranks around one another in the face of criticism, according to Flint Taylor, a Chicago attorney who has spent decades representing civilians in police torture and misconduct cases.
"It doesn't matter who the superintendent is because it's a culture," Taylor told The Huffington Post last week. "It doesn't matter who they bring in -- it goes to the entire fabric of the justice system."