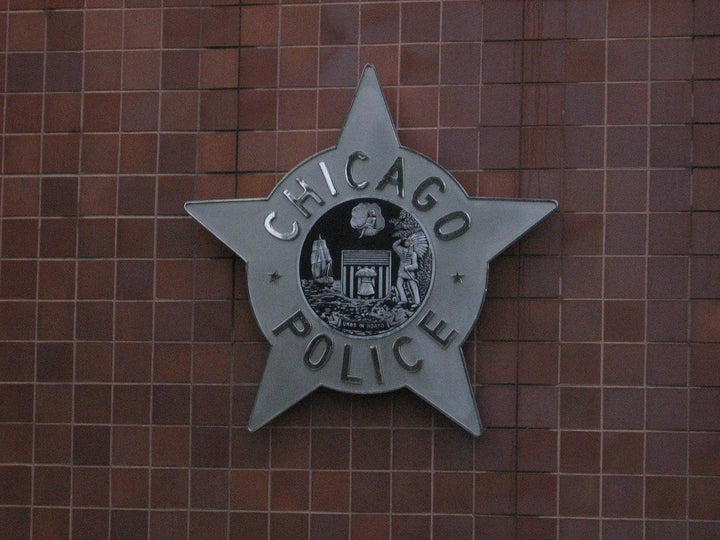 Chicago Police Superintendent Garry McCarthy and Mayor Rahm Emanuel's plan to close three police stations in response to the city's budget crisis has been met with skepticism and concern from residents of neighborhoods impacted by the cuts.
Emanuel's new budget proposes closing three police stations -- in the Prairie District, on Wood on the West Side and Belmont on the Northwest Side -- in addition to reducing the number of the city's police and fire 911 dispatchers. The police station closures, which would consolidate the closing stations with existing ones, would go into effect next spring.
"I'm hoping your department is taking into consideration the peculiarities of each district," Anita Newsome, a North Kenwood resident said concerning the plan to fold the Prairie station into the Wentworth station, just over three miles south, the Tribune reports. "We are home to the president of the United States. I want you to be aware that we are combining districts that have different cultures."
Another resident, a young mother, told Fox Chicago that she is concerned the proposed closure of the Prairie station, the city's second oldest police station, would impact public safety.
"I feel very secure walking to the bus stop with my son [near the station]," the woman said. "It helps because the police are always on duty so we never feel scared."
More community meetings are expected in the coming weeks about the police station closures.
WATCH a report on the proposed police station closures:
Popular in the Community