More than 1 million revelers turned out, amid practically perfect weather, for the Gay Pride Parade down Broadway and Halsted streets in Chicago's Boystown neighborhood on Sunday.
(Scroll down for photos of the action.)
Former NFL player Wade Davis served as the parade's grand marshal and elected officials participating in the affairs included Mayor Rahm Emanuel, Gov. Pat Quinn, Cook County Board President Toni Preckwinkle, U.S. Sen. Dick Durbin, U.S. Reps. Mike Quigley, Robin Kelly and Jan Schakowsky and many more.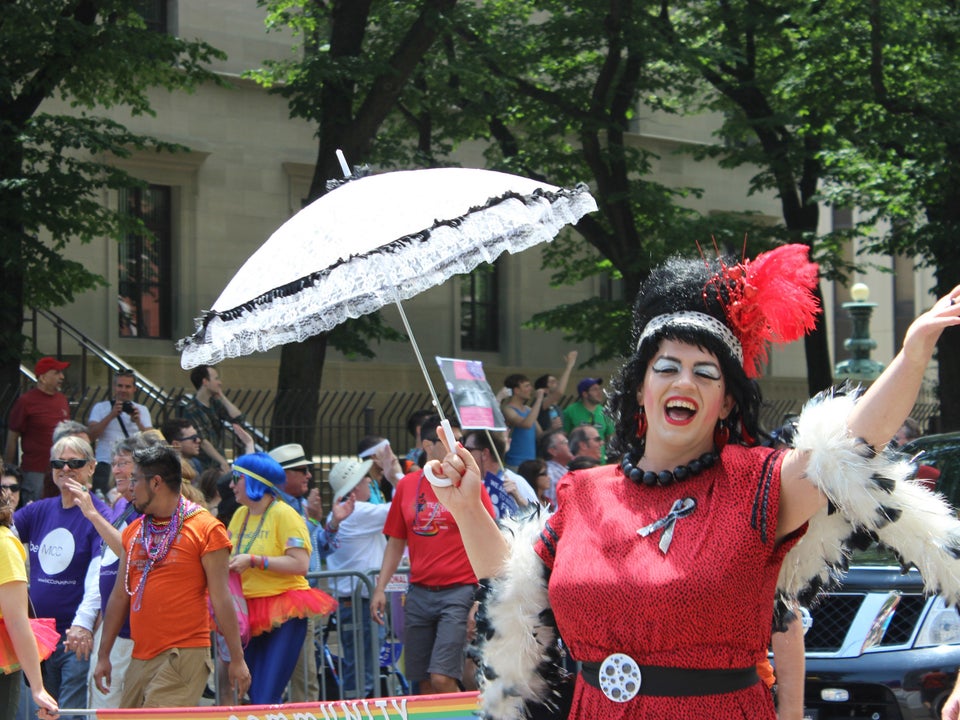 Chicago Pride Parade 2013