A day after two bank robbers escaped from a high-security high-rise lockup in downtown Chicago, the FBI is offering a $50,000 reward for information leading to the capture of Joseph "Jose" Banks and Kenneth Conley.
The FBI said surveillance footage from a camera near the Metropolitan Correction Center shows Kenneth Conley and Joseph Banks getting into a cab at about 2:45 a.m. Thursday - about two hours after guards were supposed to do a bed check and four hours before workers spotted the rope dangling from the jail. The pair had changed from their orange jail-issued jumpsuits into light-colored pants and light-colored shirts, the FBI said.
Adding to investigators' fear is that at least one of the men may have access to large sums of cash to help facilitate life on the lam. A string of heists netted almost $600,000 for Banks, according the Sun-Times, but only a fraction of it, per trial testimony, has been recovered or accounted for.
Conley family members have so far declined to comment, while the Tribune says Banks' family learned of the escape on the news and are pleading for their relative to turn himself in.
"I just don't want to see him get hurt or killed," said Banks' cousin, Theresa Ann. "(The family) is trying to hold themselves together. We just have to have faith in God and hope everything goes right."
The escape is the first one at that federal facility since 1985. Jennifer Lucente of the Chicago Architecture Foundation told CBS News architect Harry Weese was asked to design a "more humane" lockup following the bloody 1970s prison riots in Attica, NY. Ironically, it was one reason, according to Lucente, Weese ensured each cell had a window.
Anyone who sees the men is being urged to call the FBI's Chicago office at 312-421-6700.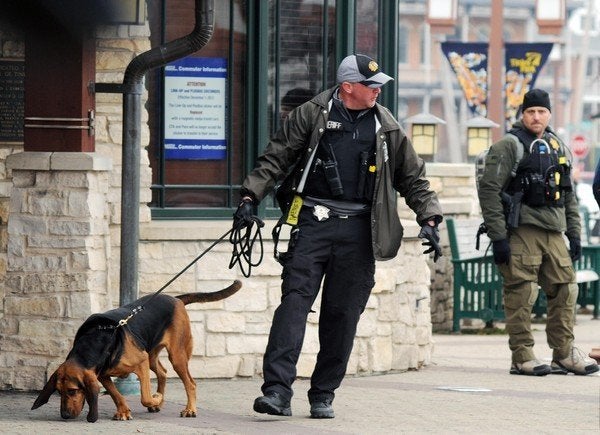 Inmates Escape Federal Prison In Chicago
Before You Go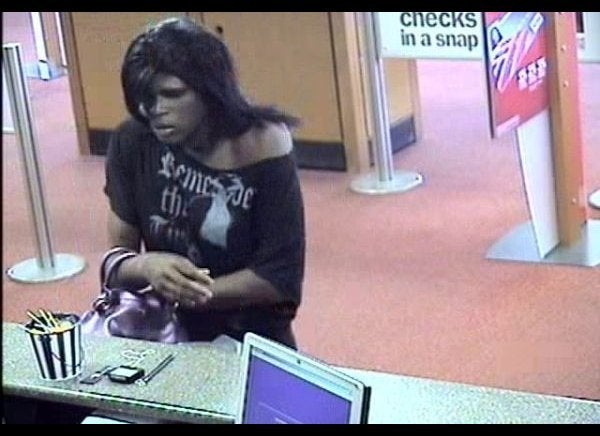 Bank Robbing Bandits
Popular in the Community