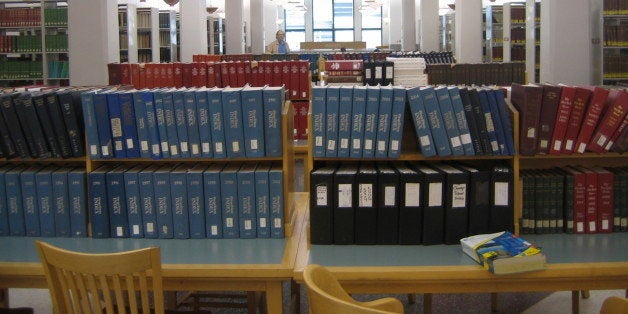 A new study from a German university has ranked the world's top urban public library systems, rendering some surprising results.
The next best U.S. public library systems in the ranking were San Francisco, which ranked fourth, and New York City, which ranked ninth. Ranking first and second internationally and outpacing Chicago were Vancouver and Montreal respectively.
The library systems in the 31 cities the study qualified as "informational world cities" were ranked based on a range of factors including their digital resources, their kid-friendliness and physical factors including the attractiveness and architectural significance of their spaces.
Rounding out the top 10 libraries worldwide were Shanghai (fifth), Toronto (sixth), Singapore (seventh), Vienna (eighth) and Shenzhen (tenth). Ranking last was the public library system in Dubai.
Before You Go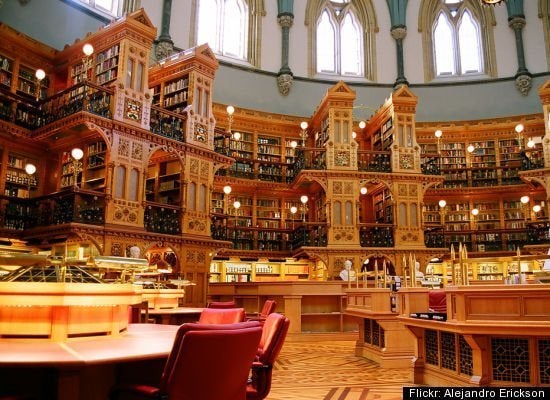 7 Gorgeous Libraries
Popular in the Community