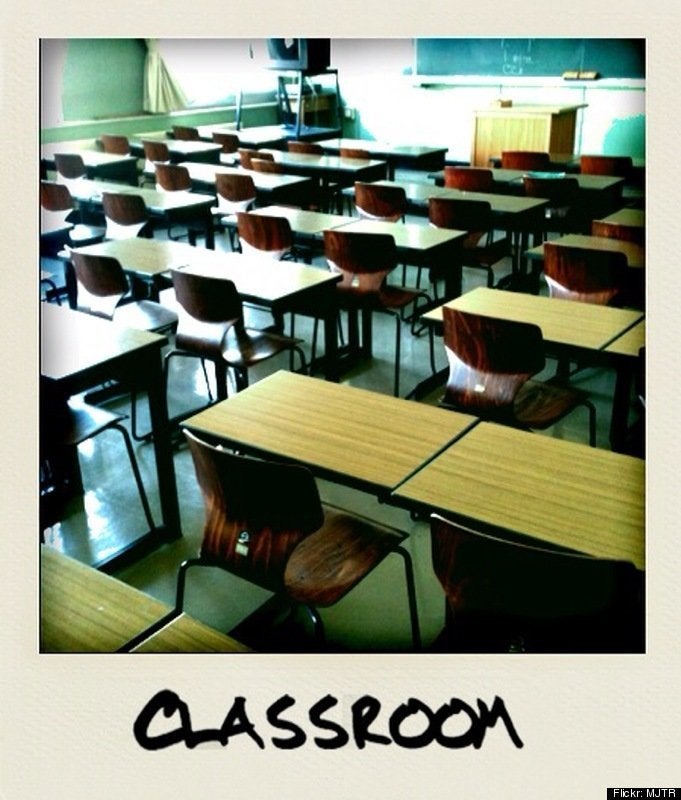 The chief financial officer of the Chicago Public Schools has resigned, leaving the district without a CFO in a time of deep financial peril.
Diana Ferguson was one of only three out of the 16 CPS executives who was retained by Rahm Emanuel in the transition. But she informed the mayor's office of her decision to leave on Monday, and the news was made public on Tuesday.
According to the Chicago Tribune, Ferguson is getting married soon, and plans to move out to the suburbs with her fiance. And due to the city of Chicago's residency law, no employee of the city can live outside city limits.
The district is facing a budget deficit of approximately $720 million, over a third of which is due to the rerouting of property tax dollars from schools to the city via tax-increment financing districts, or TIFs. With education promising to be Mayor Emanuel's big focus in his first months in office, the schools will have to reinvent themselves on a shoestring budget -- and with the city facing a $587 million deficit of its own, there won't be a lot of help coming.
Ferguson, a Hyde Park native, was brought in last year from the private sector, where she had worked at Sara Lee among other companies. She will stay on for no salary until a replacement can be found, although her official last day is May 25.
Popular in the Community