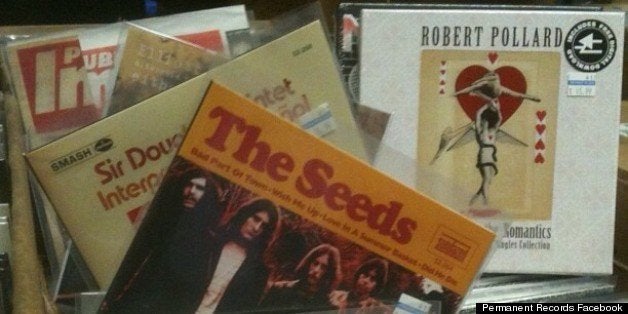 (See HuffPost Chicago's handy Record Store Day guide for the best in food, giveaways and special offers below.)
For a certain swath of record collectors and general music fans, Saturday's seventh annual Record Store Day is something of a combination Super Bowl, Christmas and Easter: A single day packed with marquee performances, special gifts and exciting hunts.
(See the Chicago Record Store Day Survival Guide below the slideshow.)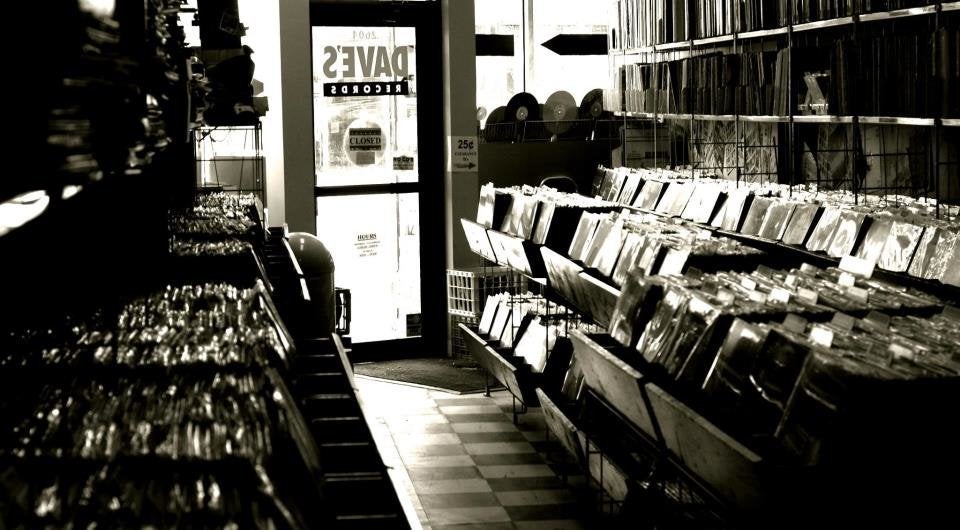 Chicago Record Store Day 2013
HuffPost Chicago's Record Store Day Survival Tips:
Expect lines — long ones — unless you're showing up well before doors open. The wait tapers off as the day goes on, but so does the selection.
Be nice to everyone, but especially the record store employees. This day is celebrating their business as much as it honors you the buyer, and they've been up all night (or several) getting everything just so.
Come with a list. There are no illusions that Record Store Day, while fun and magical, isn't also an excuse for labels to reach into your pockets and make a cash grab in exchange for some seriously questionable items. A list will help you avoid impulse purchases and buyer's remorse brought on by the (admittedly) artificial scarcity of the event. (Read: Check eBay Sunday morning to see loads of RSD "exclusives" flipped on the web.)
Accept your losses. Record stores have little control over how many copies of a particular release they receive. Some get a handful of a certain release, some take in multiple copies and some get no copies at all, so accept a hotly-desired release may be long gone before you show up. Larger stores like Reckless tend to be well-stocked, but their supplies dwindle fast. Check your favorite record store's website and Twitter feed for the latest since many stores will be unpacking shipments up until doors open on Saturday.
Have a travel plan. Plenty of stores will have great discounts on their regular stock in addition to the special RSD releases, so April 20 is a good day to shop. However, of vinyl's many qualities, lightness and portability are not among them. Bring plenty of strong tote bags and maybe a few friends to help you carry your purchases if you plan to make a really large haul.
Clean up. Bring some wet wipes, hand sanitizer or something to de-grime your filthy paws. With lots of free food being handed out on Saturday, minimize the "ick" factor by having a way to clean your hands without making a trip to the washroom.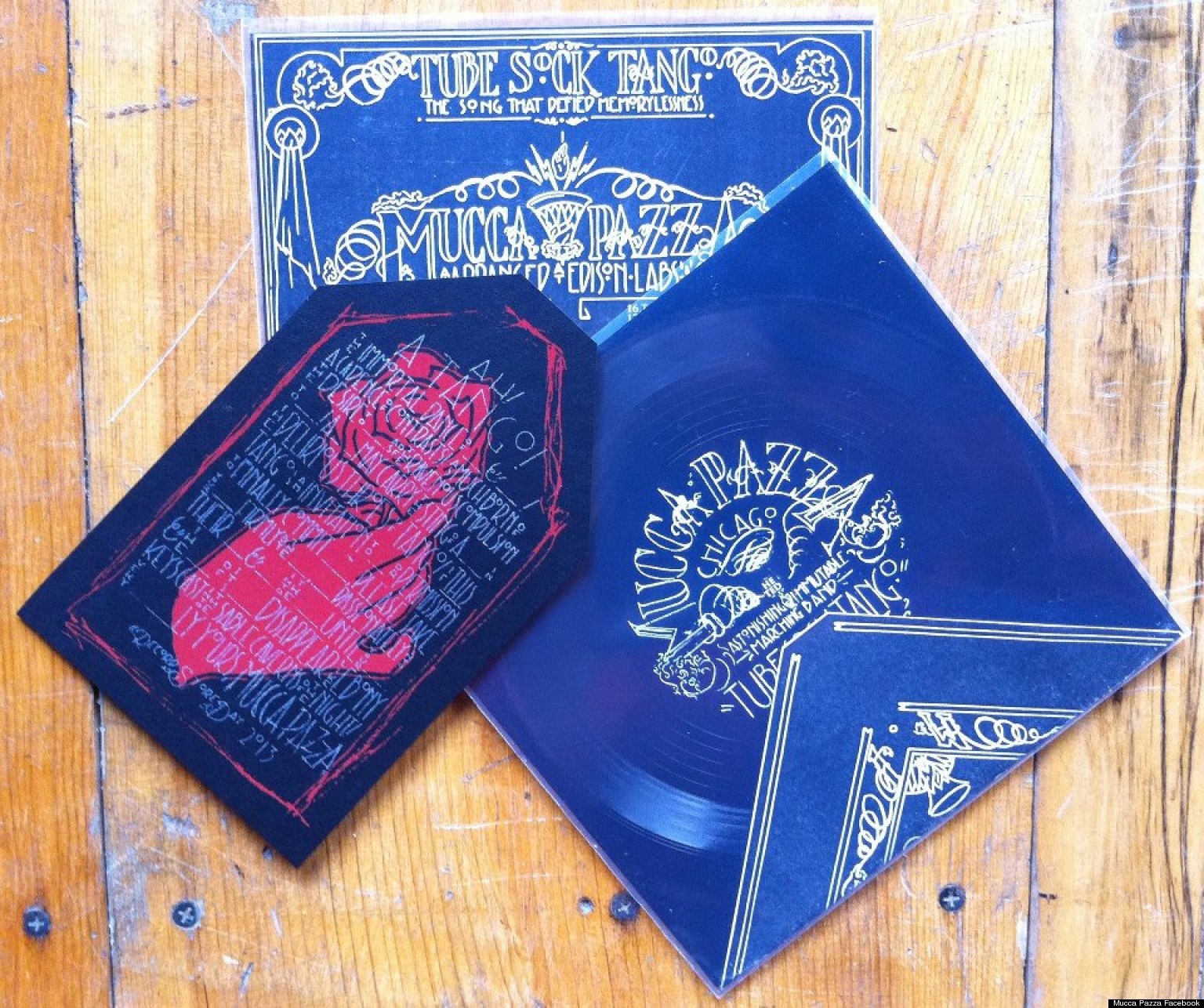 Local band Mucca Pazza has a special Record Store Day edition of the Tube Sock Tango flexi disc, available at Dusty Groove, Reckless Records, Saki, and Laurie's Planet of Sound. The packaging was designed specially for the release by Chicago artist Chris Hefner.
Related
Popular in the Community