 A green Chicago River is the city-wide signal: the St. Patrick's Day festivities are officially on.
Saturday morning's event marked the 51st year of the river dying, a major part of the city's St. Patrick's Day Parade festivities.
(See more photos of Chicago's River dyed green below.)
The annual parade drew notables like Mayor Rahm Emanuel, Governor Pat Quinn, Senator Dick Durbin and Olympic Gold Medalist Conor Dwyer, according to NBC Chicago.
Using fire extinguishers to deploy the day one year, Burke said, "we colored the Wrigley Building and 100-200 cars along Lower Wacker Drive."
When asked what the city would do if other groups wanted a river-dying tradition of their own, Burke offered a simple response: "What color do they want it?"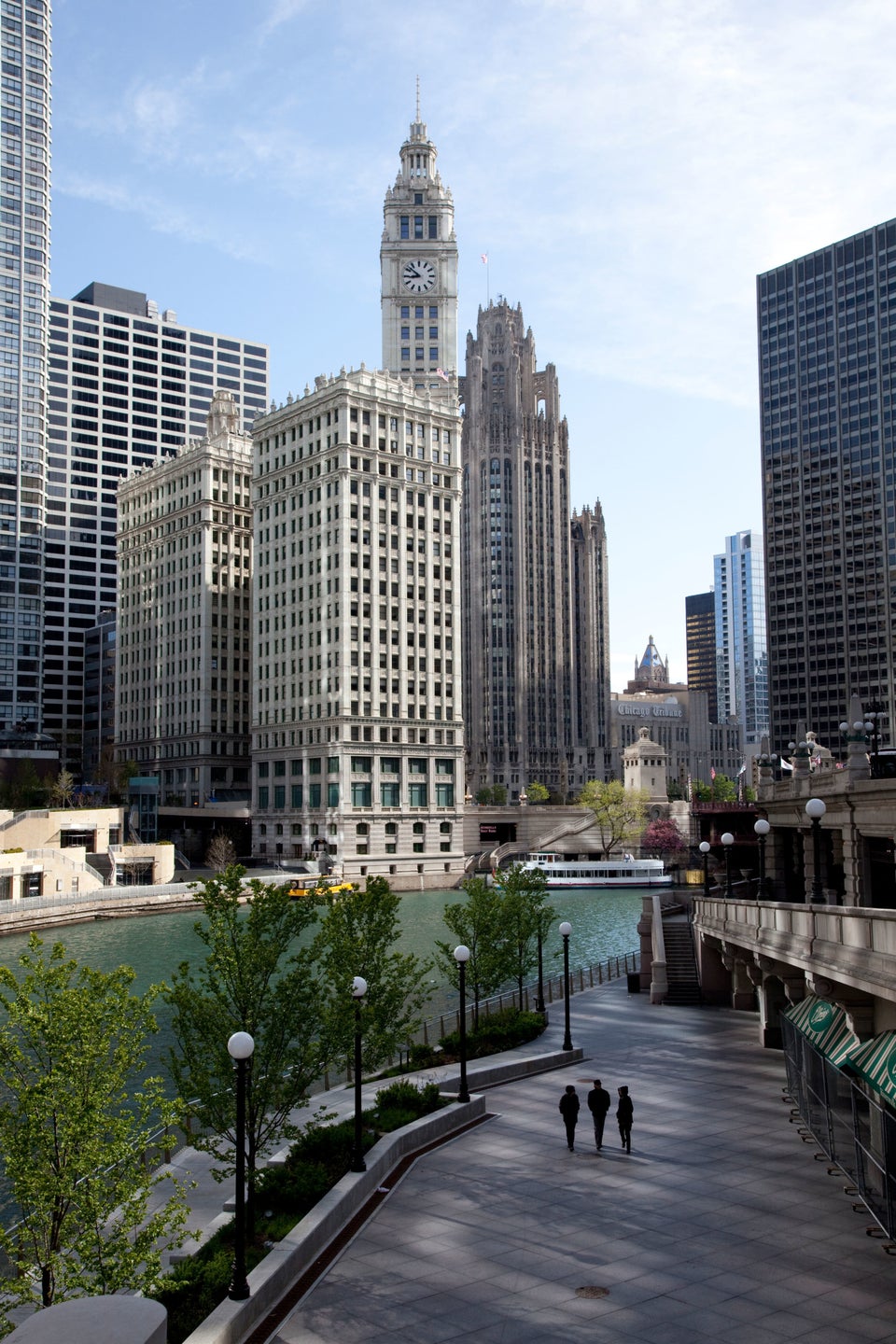 Dying The Chicago River Green: A St. Paddy's Day Tradition
Popular in the Community