With the start of the new school year two weeks away and Chicago Public School parents lamenting the lack of information about the heavily-touted "safe passage" routes, Mayor Rahm Emanuel's office released a map of the routes Friday.
With nearly 13,000 children being shifted to new schools, Chicago Teachers Union President Karen Lewis also blasted the safe routes timeline saying there hasn't been enough time to properly finalize the routes.
"It's so unfortunate the way CPS always seems to do things at the last minute," Lewis said. "These are plans that should have been in place before they even announced school closings. I'm very worried about what's going to happen when school starts."
Ald. Howard Brookins (21st), meanwhile, had a different take: "Overall, I thought it was a sound plan and they said they would tweak it, if need be, going forward. At least in my ward, I think they're ready."
CPS security chief Jadine Chou said "we absolutely we will be ready" the first day of school.
Training the safe passage workers was supposed to start this week but is delayed until Aug. 15, just a week and a half before the school year starts. During the trainings, a worker told CBS the focus will be on building trust with students.
"They'll just say, 'Hey, there's been a fight around here after hours.' They may say, 'Hey, there's a suspicious car,'" one Safe Passage worker said. "What's even better is some of the students — if their parents or somebody are just a couple of minutes late — they say, 'Can we stand by you?' They feel safe."
Support HuffPost
The Stakes Have Never Been Higher
Related
Before You Go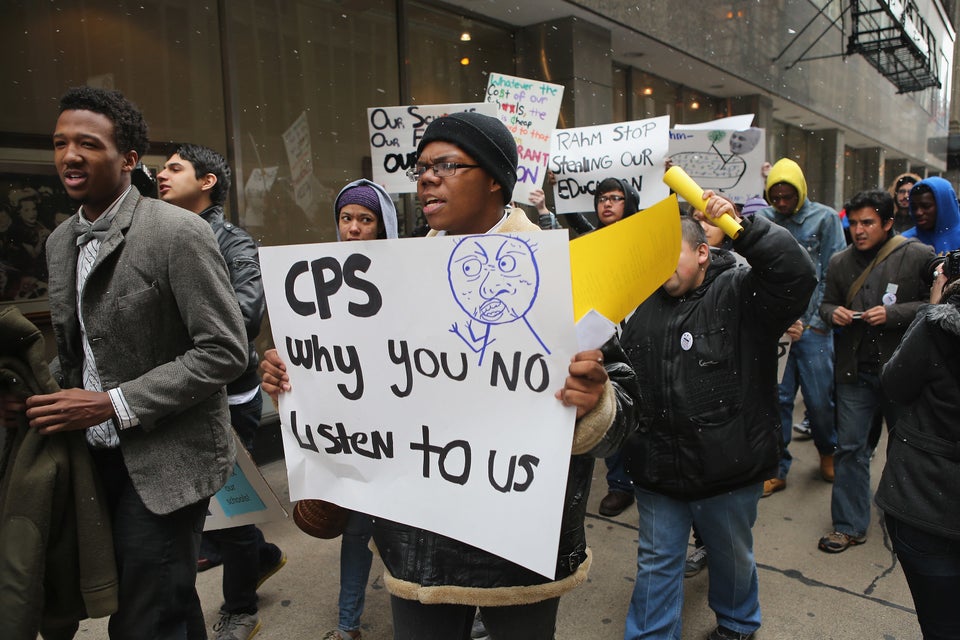 Chicago School Closings
Popular in the Community